Cinnamon Buns are what we have for breakfast every Christmas Morning. I make them up the night before and give them a slow rise in the refrigerator overnight, pop them into the oven when I get up and voila, warm, yummy, gooey rolls to enjoy with coffee while the kids are opening up their presents. There are 2 risings to this recipe. The second one is the overnight one.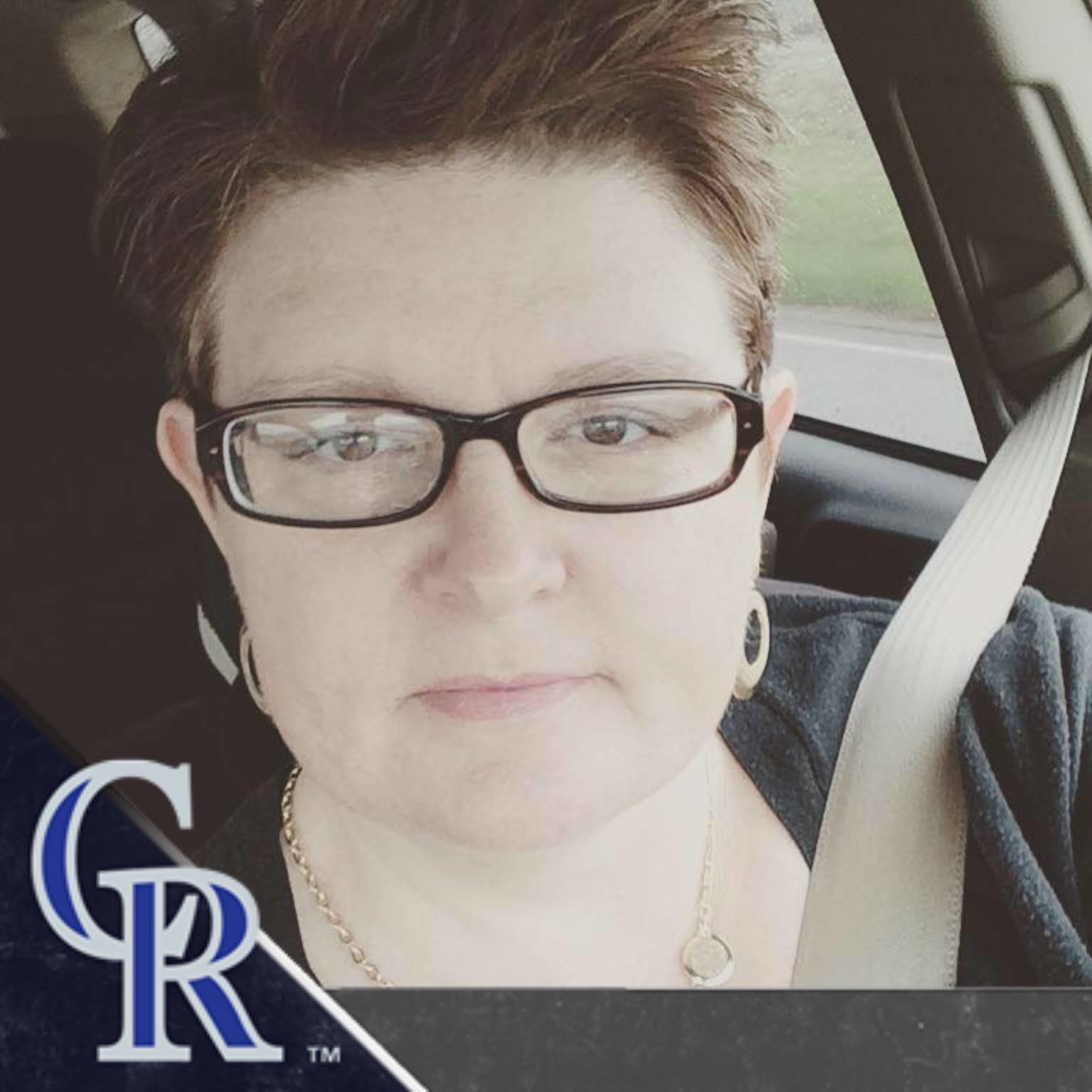 Very tasty, sweet and STICKY! I followed the recipe almost exactly, except I let my ABM make the dough!
In a small bowl, combine water, yeast and sugar.
Stir until dissolved.
Set aside.
In a large bowl, make pudding mix according to package directions (using up all the pudding mix, but only half the milk called for in the directions).
Add butter, eggs and salt and mix well.
Add the yeast mixture and blend.
Gradually add flour and knead until smooth, adding more flour as needed to control stickiness.
Once the dough is no longer sticky and is soft and silky feeling, it is ready.
Place in a large greased bowl.
Cover and let rise until double in bulk (about 45 minutes to 1 hour).
On a lightly floured surface, roll out to a 17 x 10 inch rectangle.
Spread 1/2 cup of softened butter over surface.
In small bowl, mix brown sugar and cinnamon together.
Sprinkle all over the surface of the dough, over the butter.
Starting from one long end, roll up dough very tightly, jelly-roll style.
With a very sharp knife, cut a notch every 2 inches, and cut into 10 rolls.
Make Topping: In a saucepan or in a microwave oven combine butter, brown sugar and corn syrup.
Heat and stir until blended and sugar has nearly melted.
Pour topping into the bottom of a 15 x 10 inch baking pan and sprinkle nut meats over.
Place cinnamon buns on top of the caramel sauce.
Press rolls down with your hands just a little.
Allow to rise in a warm place until double in size (about 1 hour).
Preheat oven to 350F and bake Cinnamon Buns for 15 to 20 minutes or until light brown.
Don't over bake.
Remove pan from oven, cover with foil and invert onto cooling racks.
Cool 1 minute, and remove pan.
Let them cool at least a further 15-20 minutes before eating.