Cinnamon & Spice Cake Frosting
Boomette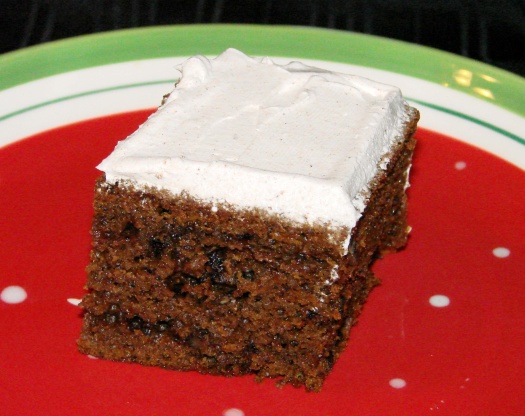 Very quick and easy way to prepare a fruit dip when wanting to serve it for dessert. I also use this to "frost" a spice cake as it makes a very light and tasty topping without all the sweet.
In a small bowl, combine the whipped topping, brown sugar and spices (I use a whisk to do this).
Serve with a fruit tray as a dip or use as a "frosting" for a spice or carrot cake.