Cinnamon Rolls Made With Frozen Biscuits
This recipe was in the Southern Living Magazine and it looked very easy. It uses frozen biscuits that are defrosted to make the dough. Be sure to check out the cinnamon-raisin roll version posted at the end of this recipe.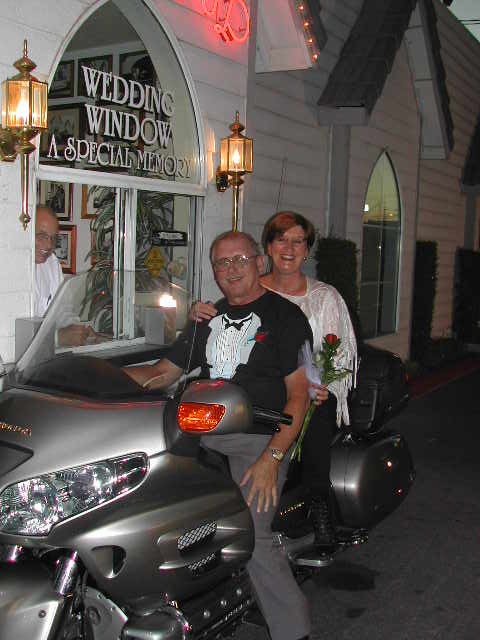 What a great idea! This made a wonderful Sunday morning treat! I did take a little liberty with the recipe, hope you don't mind. First only wanted to bake enough for two, so used only 4 frozen buttermilk biscuits. And instead of icing the rolls, I baked them in custard cups with butter,brown sugar and nuts on the bottom . . . poured a little cream over each roll before baking. It made a wonderful carmel topping. Thanks for sharing Mary.
Arrange frozen biscuits, with sides touching, in 3 rows of 4 biscuits on a lightly floured surface.
Let stand 30 to 45 minutes or until biscuits are thawed but still cool to the touch.
Pour boiling water to cover over dried apricots, and let stand 10 minutes; drain well.
Chop apricots.
Sprinkle thawed biscuits lightly with flour.
Press biscuit edges together and pat to form a 10 x 12 inch rectangle of dough; spread evenly with softened butter.
Stir together brown sugar and cinnamon; sprinkle evenly over butter.
Sprinkle chopped apricots and pecans evenly over brown sugar mixture.
Roll up, starting at one long end; cut into 12 (about 1 inch think) slices.
Place rolls into a lightly greased 10 inch cast iron skillet or a 10 inch round Pan or a 9 inch square pan.
Bake at 375F for 35 to 40 minutes or until center rolls are golden and done.
Stir together 1 cup powdered sugar, 3 Tablespoons milk, and 1/2 teaspoon vanilla; drizzle evenly over rolls.
Cinnamon-Raisin Rolls: Prepare Apricot-Pecan Cinnamon Rolls as directed, substituting 1 cup golden raisins for 1 (6 oz) package dried apricots.