Cinnamon Raisin Bread for the Bread Machine
BluefrogJ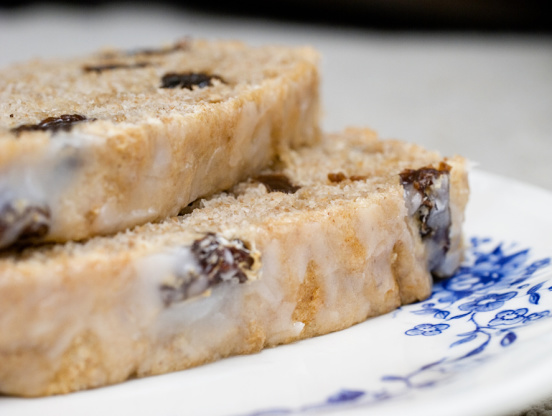 After reading all the reviews I've decided to change the recipe just a bit as follows:

1 cup water
2 tablespoons margarine
2 cups All Purpose Flour; 1 cup Whole Wheat Flour
3 tablespoons BROWN Sugar
1 teaspoon salt
2 teaspoons cinnamon
2 teaspoons yeast
1 cup SOAKED raisins (I like the suggestion to soak them in RUM)

Yes these are minor changes but most of the reviews seem to recommend them, and I will follow the majority.
Add all the ingredients in order given except the raisins.
Add raisins in on the "add in" beep.
Bake on "sweet bread" setting.