I love cinnamon anything. This is one of my favorite pies and is really easy. You are sure to have all the ingredients in your kitchen too.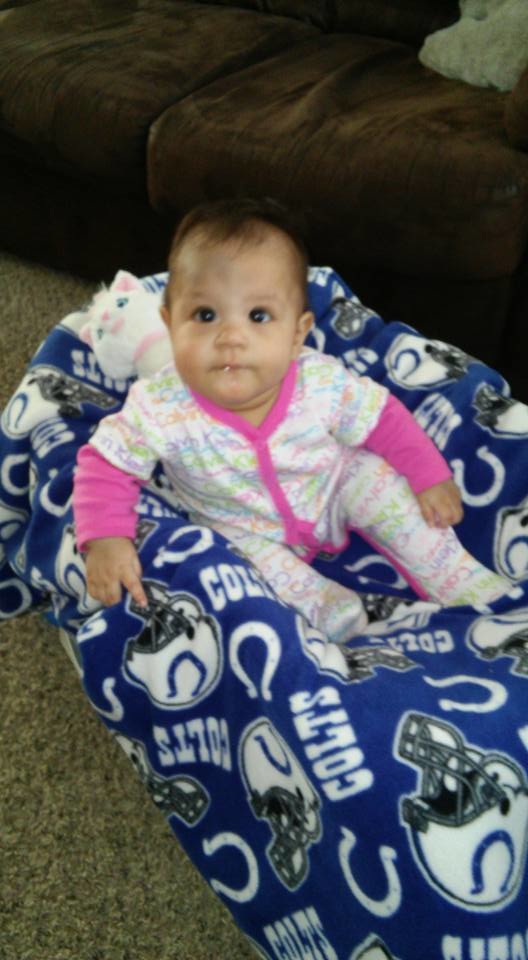 I didn't like the way the pie started out all watery, I wasn't sure if it would set up properly. Then 3/4 of the way through the baking, I noticed that there was this gigantic bubble on one side of the pie. It never went down. Then when it was done baking I tested it with tooth picks and it was still very wet inside the middle where the bubble was. Not sure why that happened. When the pie cooled and I tried to cut it, it was so hard I thought I would never get through cutting the pie up for a slice. Needless to say I was not happy since I was wanting to bring this dessert for our office manager's last day. I am not sure at this point if I will try this recipe again. Melody
Preheat oven to 375 degrees.
Mix all ingredients together with a whisk. Batter will be slightly lumpy.
Pour into the shell and bake for 45 minutes or until set.