Cinnamon Oatmeal Milk Bath
Although it is made with food products, I would call this a non-food recipe. If you can bear to part with it, this also makes a wonderful home-made gift idea.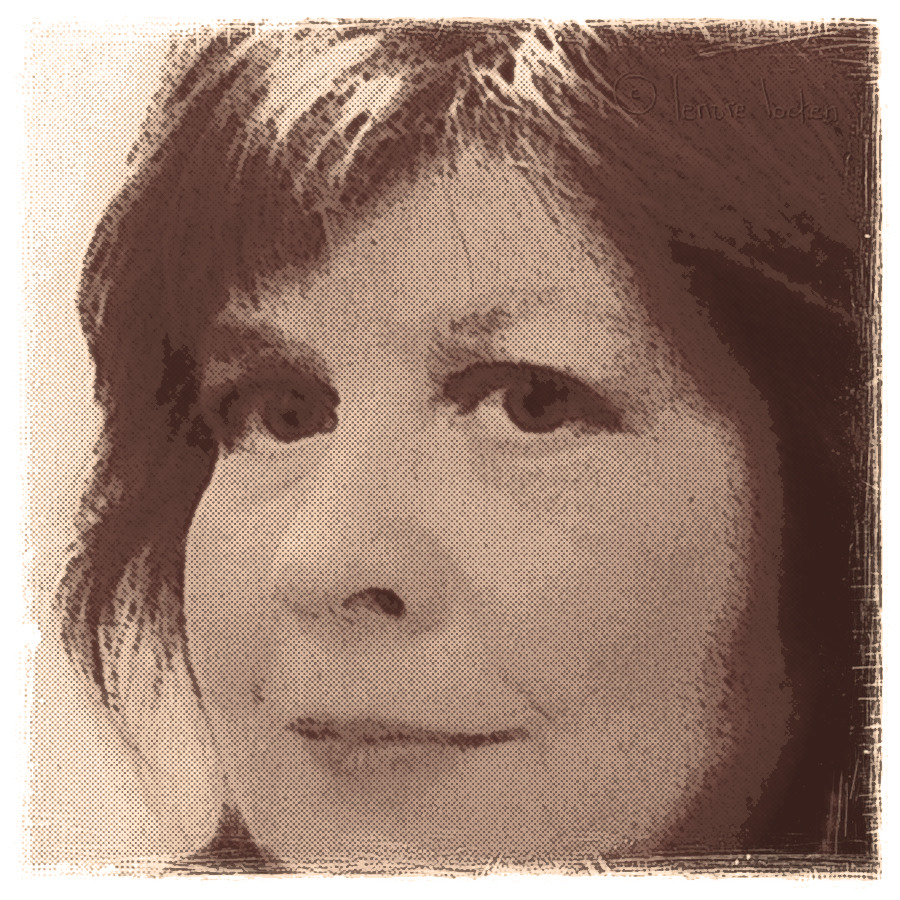 Top Review by Lennie
Superb! I have made milk bath for a couple of years now and these are the same ingredients I use BUT I never thought to add spices -- thank you for such a wonderful idea. I tried this recipe, doubling the cinnamon though, and it was great. Milk bath is such a skin softenener; I urge everyone to try this!
Mix all ingredients in blender or food processor until it is a fine powder.
Add about 2 Tbs mixture to your bathwater for a soothing bath.