From self.com, posted here for safe keeping. This toasty twist on oatmeal will make you smile. Oats' B vitamins trigger production of mood-sweetening serotonin.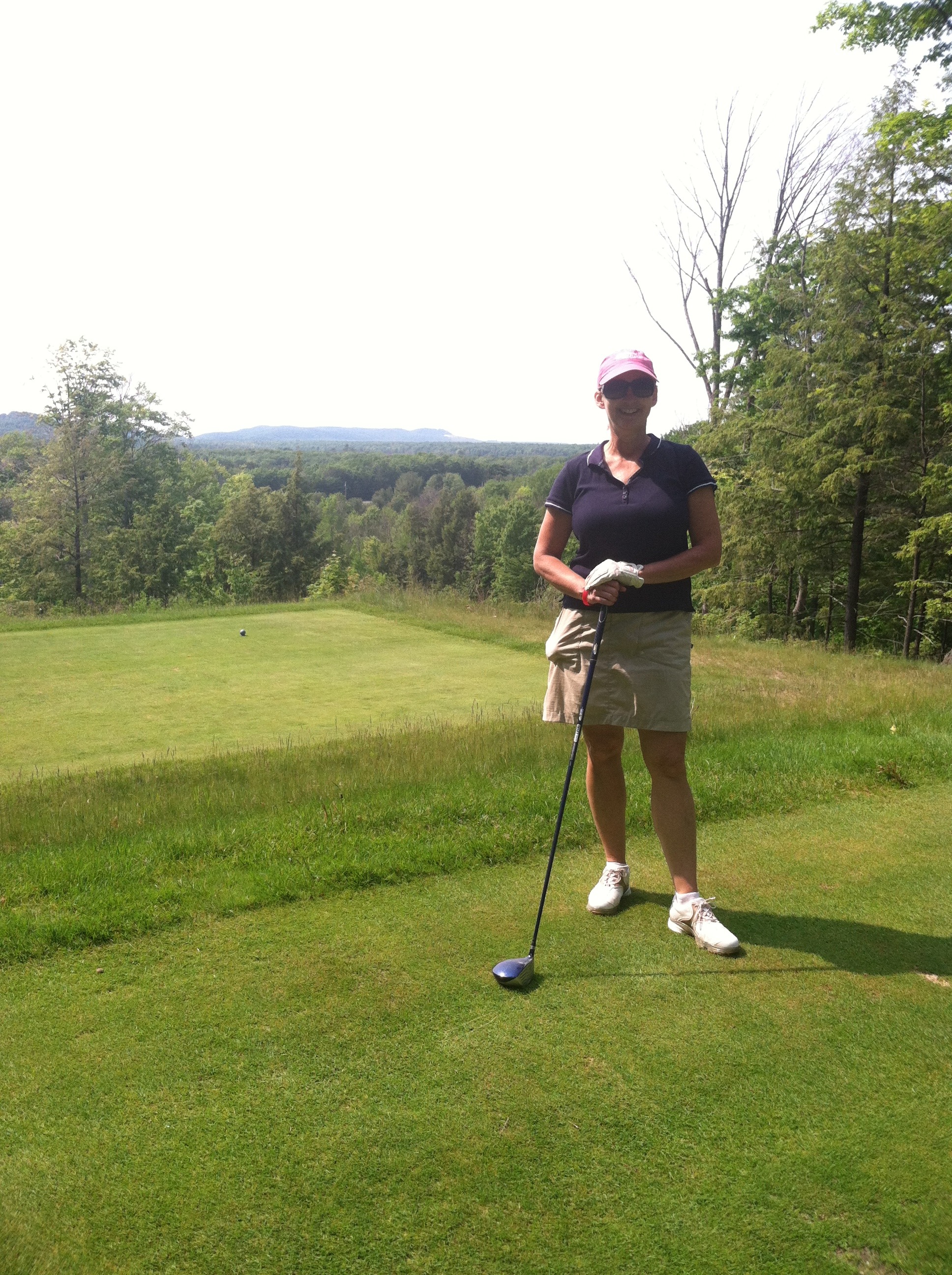 This made for a very healthy, nutritious and filling breakfast. What appealed to me the most was the combination of a healthy grain with a healthy protein. I made half of the recipe and it more than enough for my breakfast. I was a bit worried that the oatcake wouldn't stay together while flipping, but it did. Don't skip the applesauce and strawberries! Made for the Spring Pick-A-Chef event. Thank you!
In a bowl, combine first 3 ingredients.
Spread evenly in a skillet coated with cooking spray.
Cook over medium heat for 10 minutes, flipping once.
Enjoy cake topped with applesauce and berries.