Julala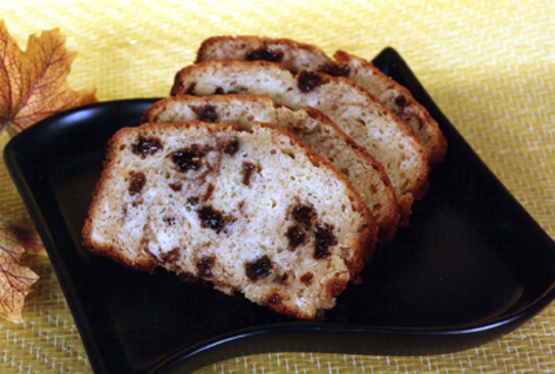 A simple and tasty loaf for coffee or breakfast!

A++++++.Loaf is a misnomer.It does its job well,wonderful moist and light.Just enough cinnamon and sugar.Great for dessert or breakfast..I did both:)I will keep sour cream on hand to make this again and again!!Thanks for sharing!
Beat all ingredients and spread half of the mixture in a loaf pan.
Mix together the cinnamon mixture and spread over first layer.
Put on remaining cake batter and cut through with a knife.
Bake at 350F for 45-50 minutes.