Mom always made these at Christmas.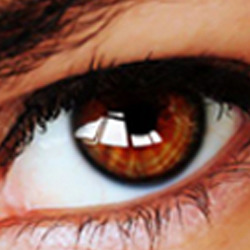 Very easy ~ with a light cinnamon flavor. My filberts were already dry roasted so I skipped step #1, then made as written, but reduced oven temperature to 300F after the first 10 minutes because I felt they were browning too quickly . Baked a total of 35 minutes. For Fall Rookie Recipe Tag, tagged 9/19 Due 10/3.
Toast filberts in shallow pan at 325, 10 minutes.
Beat egg white until foamy.
Add sugar and cinnamon gradually and beat until stiff.
Add nuts and mix well.
Melt margarine in shallow pan.
Spread nut mixture over butter.
Bake at 325 30 minutes, stirring every 10 minutes.
Store in airtight container.