Cinnamon Buns (Famous PA Dutch Sticky Buns)
This is a wonderful Amish recipe. I sometimes add chopped walnuts in with the filling. YUMMY :)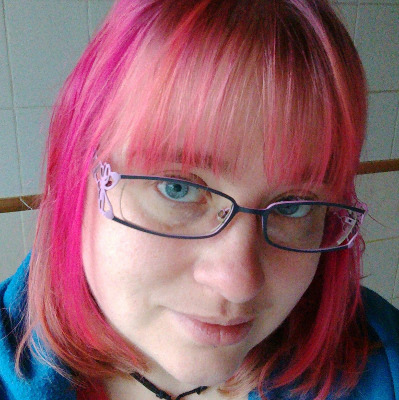 I think the reviewer that had a problem with crumbly dough must have left out the 1cup of milk as I found the dough quite sticky, as it should be for the ratio of flour to liquid written in the recipe. The only problem I had with this was it wasn't as sticky as the sticky buns I've had in PA Dutch country, otherwise it is nice. Quite similar to a British Chelsea Bun with the addition of dried fruit to filling mixture.
Soften the yeast in the warm water and let stand 5-10 minutes.
Add milk to sugar and salt; mix thoroughly and cook to lukewarm.
Add 1 cup of flour and mix until smooth.
Stir in yeast mixture and add remaining flour gradually, mixing well.
On a floured surface, knead dough until smooth.
Place in a greased bowl and grease top of dough.
Cover and let rise in a warm place until dough is doubled; about 45 minutes.
Punch down and roll into a rectangle about 1/4 inch thick.
Brush with softened butter and spread evenly with raisins, currants and citron, 1/4 cup brown sugar and cinnamon.
Roll up, starting at long side, as for a jelly roll and cut into 1 inch slices.
Place slices cut side down in a buttered 13x9x2 inch pan.
Cover and let rise until doubled.
Sprinkle top with remaining brown sugar and bake at 375* for 20 to 30 minutes.