Quick and easy baked apples are an old-fashioned comfort food. They can be made in the microwave, or baked in the oven. I often make them a little less sweet by using brown rice syrup instead of the honey. Maple syrup is a good alternative as well.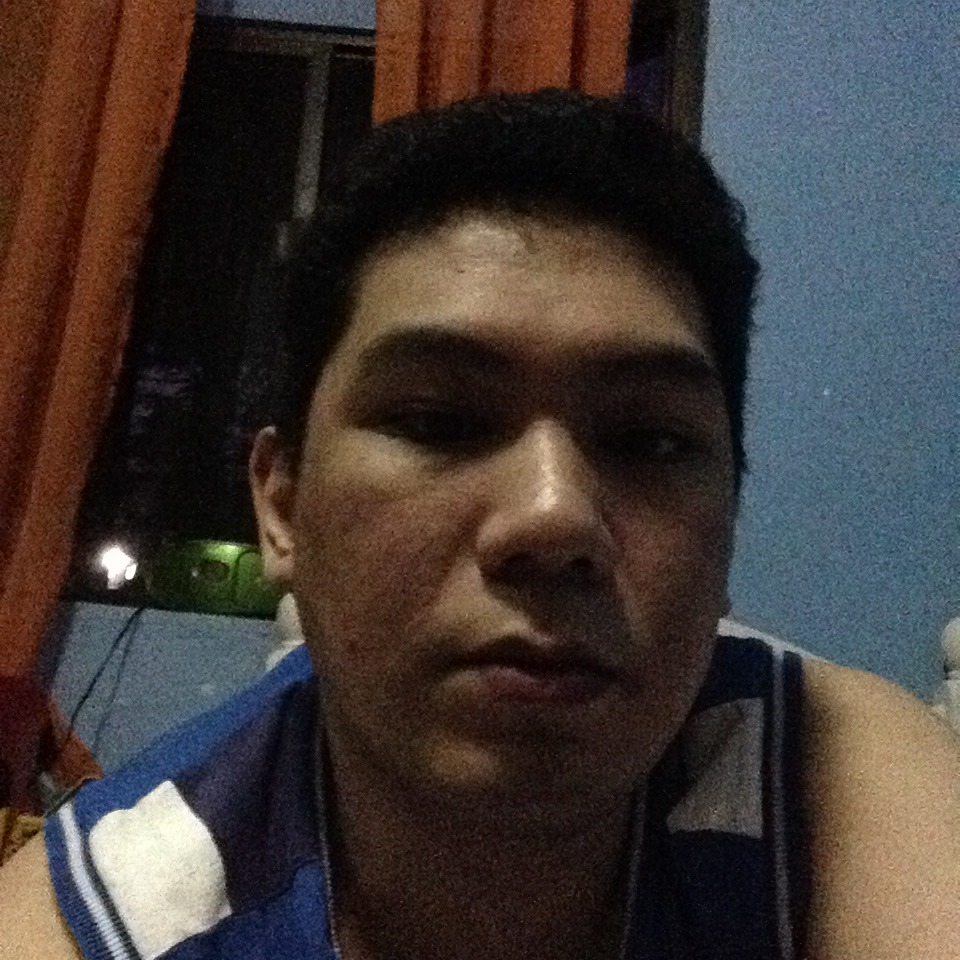 A sweet alternative to the baked apples, the apples are then mixed with cinnamon to serve as a dessert.
Core the apples and pare a 1-inch strip of skin from around the middle of each to prevent splitting.
Place the apples in two 10-oz custard cups.
Pack the raisins into the apples.
Mix the honey and cinnamon, pour over the raisins and into the apples.
Top with butter.
Cover tightly and microwave on high (100%) until tender when pierced with a fork, 3 to 4 minutes. If you prefer, they can also be baked at 375°F for 30 minutes.
Serve warm with cream, if desired.