This recipe makes a lovely plate of delicately spiced apples that are a rosy shade of pink. We have it with dinners and it provides a tasty compliment to roasted meats.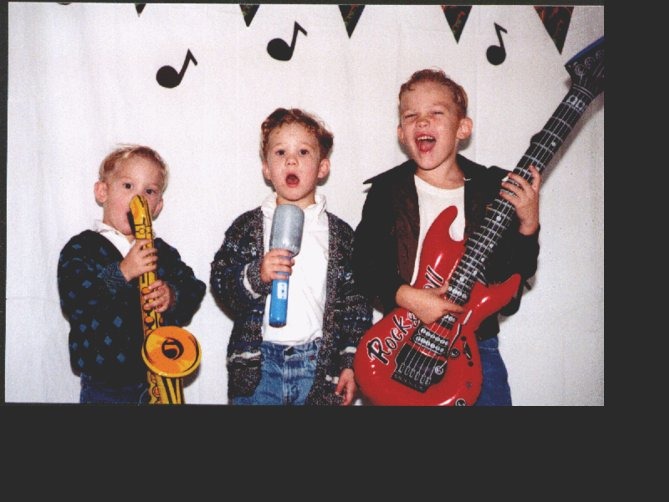 Great! Would be good over ice cream!
Mix sugar, cinnamon and red hots in a large pot. Add the cup water and bring to a boil.
Peel and core apples, cut in half or thirds and cook in the boiling syrup.
Arrange apples on a serving platter.
Cook syrup a little longer to reduce the volume. Pour over apples and serve.