Cinnamon-Apple Pork Chops Recipe
Debbwl
With Fall aproaching and the leaves already begining to turn gold and droping what could be better than this outstanding (and easy) dish of pork loin, apples, cinnamon and pecans! Good enough for company but simple enough for everyday family.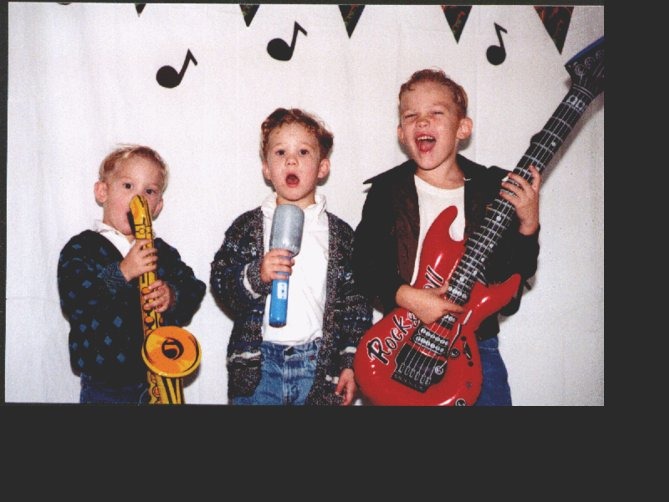 Yum. Pork chops and apples. Classic!!! I loved the simplicity of the recipe. Made for CQ 2014 and the Cake Pops!
In a large skillet over medium heat, cook pork chops in 1 tablespoon butter for 4-5 minutes on each side or until a meat thermometer reads 160°. Meanwhile, in a small bowl, combine the brown sugar, cinnamon, nutmeg and salt.
Remove chops and keep warm.
Add the apples, pecans, brown sugar mixture and remaining butter to the pan; cook and stir until apples are tender.
Serve with chops.