A very easy recipe. Prepare it the night before. Let it rise overnight and bake in the morning for 30 minutes.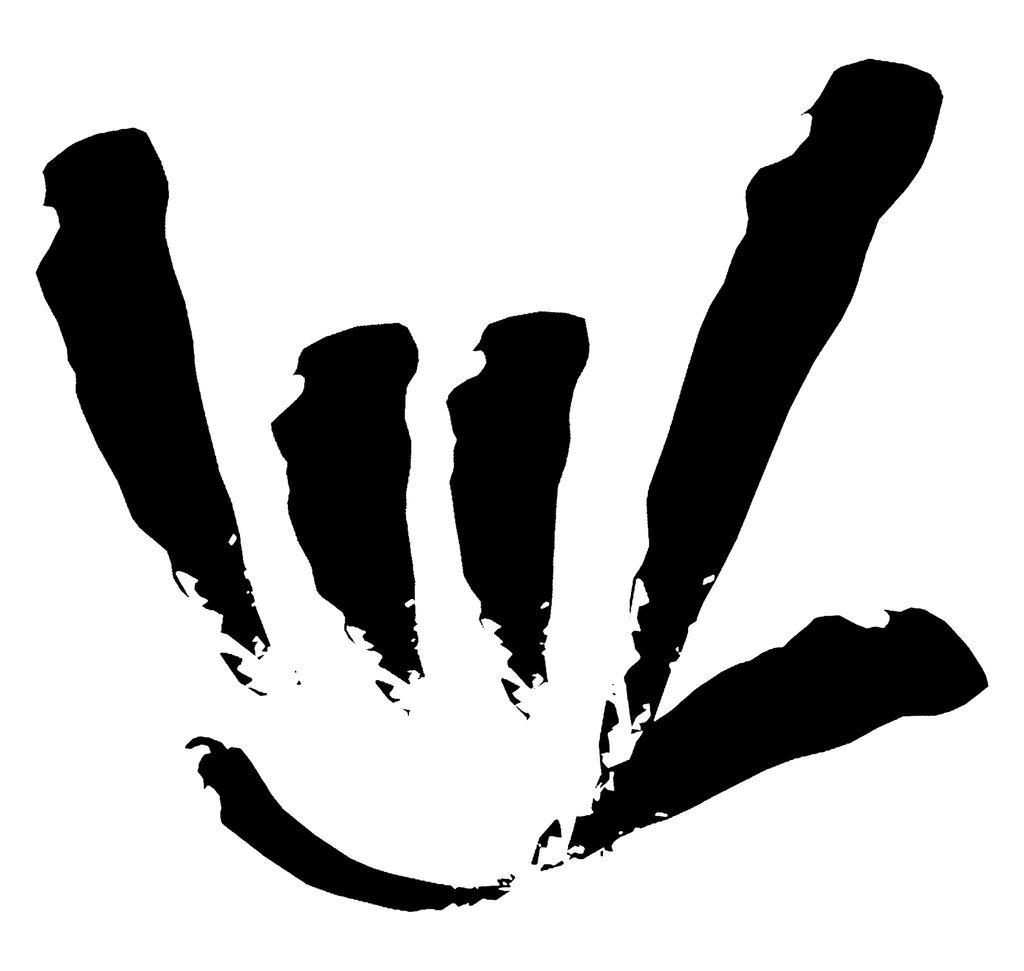 Made this and forgot to review it. YUM!! This was a huge hit! I made this when my girlfriends were here and everyone loved it! I wanted one that used the bread dough as it seems a little more healthy! :) Note: it specifies to use 18 rolls, more than that and it will rise to overflowing! I have also used frozen cinnamon rolls for a change and it is wonderful! I do chop them in quarters for more pull-apartness. thaks!
Butter tube pan.
Add nuts and raisins as preferred to bottom of tube pan.
Open package of frozen rolls and add cinnamon and white sugar.
Shake package to coat rolls.
Empty package of rolls into tube pan.
Spread evenly in tube pan.
Sprinkle vanilla pudding on top of coated rolls.
Sprinkle brown sugar on top of vanilla pudding.
Drizzle butter over brown sugar.
Place in cold oven over night and let rise.
Preheat oven 350°F.
Bake for 25-30 minutes.
Remove from oven.
Flip tube pan to remove rolls.