Cindy Wallace's Glazed Apple Meatloaf
Parsley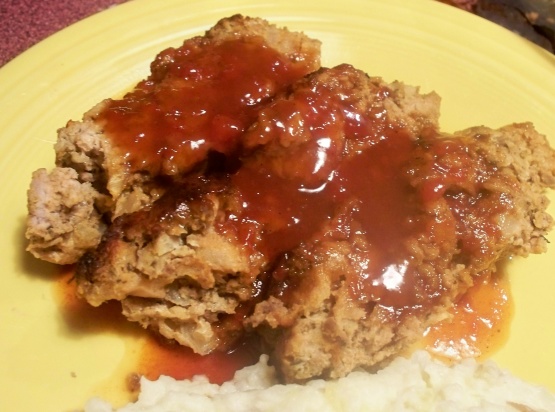 This has more spices than other recipes posted on zaar and a yummy glaze. The horseradish really adds a lovely zing to the meatloaf. Simple and easy.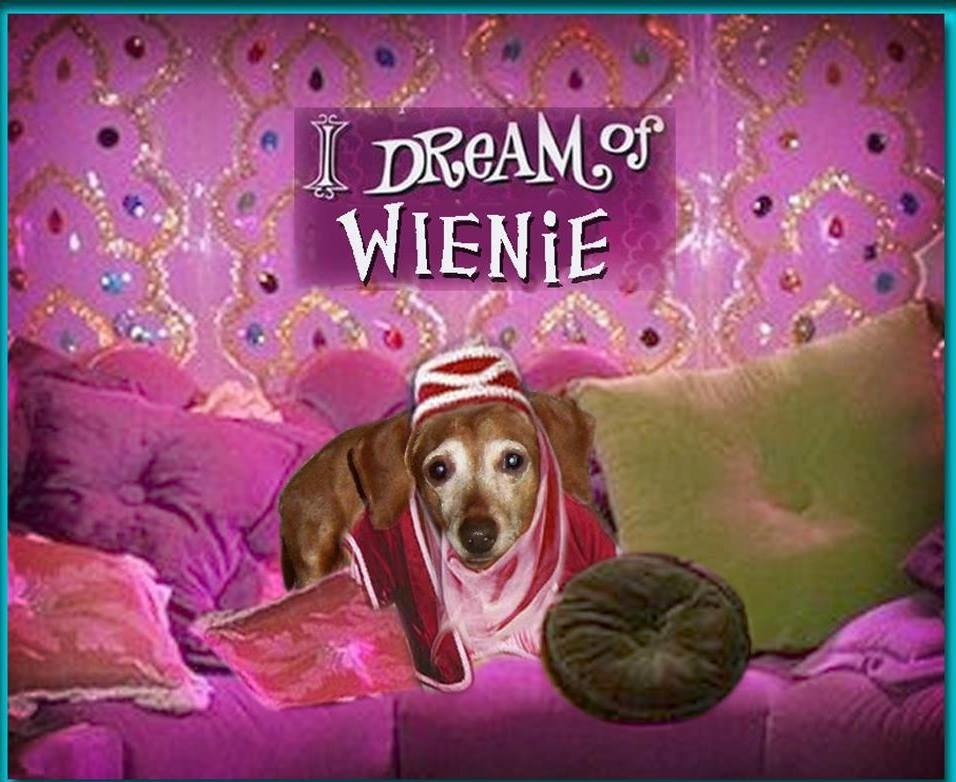 I must say that I really don't care for meatloaf, but just by looking at this recipe, I knew I'd like this. It's quite an extraordinary meatloaf. So much more flavor and much more "exciting" than traditional meatloaf. I used 1 1/2 lbs ground sirloin and 1/2 lb ground pork. I made 2 smaller, flatter loaves for faster cooking. That glaze is super yummy! This recipe is a keeper! It's great for those who love meatloaf AND for those who don't! Thanx for possting.
With wooden spoon, mix all ingredients in large bowl.
Shape into loaf; place on half baking sheet. Bake at 350 degrees F for 1 1/2 hours or until cooked through. Top with "stripe" of glaze prior to service.
Note:.
This meatloaf is also fun baked in muffin tins for a little visual twist.
Glaze:.
Approximately 15 minutes before meatloaf is cooked through, prepare glaze by combining liquids in saucepot. Reduce to glaze consistency. Add five-spice powder. Cook a few minutes more.