gailanng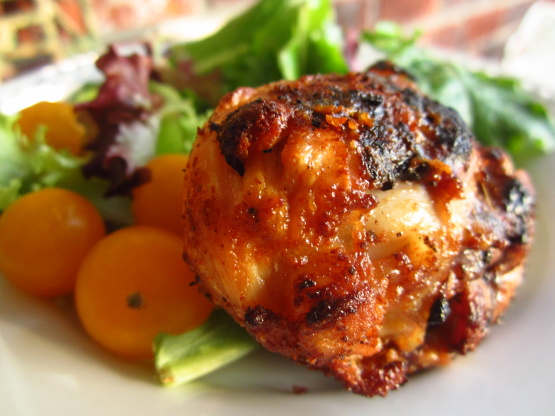 Here's a marinade to celebrate by! For your Bistecas or pollo, even your hamburguesas. (Steaks, Chicken, or hamburgers).

Great marinade. I used it to make carne asada and everyone raved about it even my husband who thinks his rubs are the best haha. Thank you
Put all ingredients into a small bowl.
Whisk.
Add to steaks or chicke in refrigerator baggies.
marinate for at least one hour in the refrigerator,.
If making Hamburgers, add the entire marinade to 1 lb of hamburger meat. Mix well before making patties.