It's Cinco de Mayo, and I'm CRAVING guacamole... I totally threw this together on a whim, and I think it was one of the BEST I've ever made. Please note that I used my Penzey's Smokey Flavored Salt for the salt listed in the recipe. Plain old salt is ok too!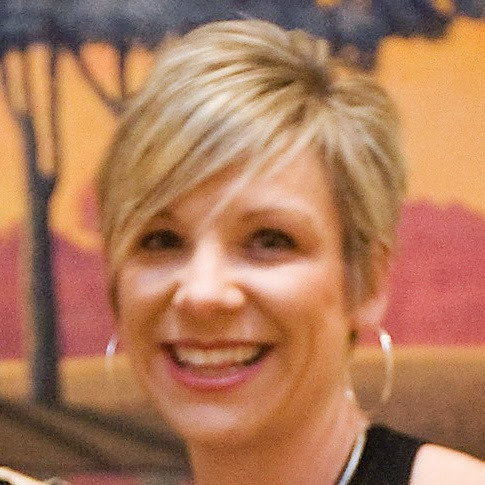 Top Review by jenne
Very yummy! I am right there with Mindelicious and love that you used scallions to give it a milder flavor (vs. the typical raw red onion). My avocado was overly ripe but it worked just fine for this recipe. I did end up throwing in some cilantro, but only because I have some to use up in the fridge. I am eating the guac now with a cheese quesadilla and it is a perfect marriage. . .and I am eating it for BREAKFAST!!! Yum!
Slice avacados in half, remove the pit, and scoop out the flesh with a spoon.
Add lime juice and mash.
Add remaining ingredients and stir to combine, chunks are more than acceptable!
Check for seasoning, and add more salt of needed.
Cover bowl with saran wrap, pressed down to the very top of the guacamole to prevent from browning. Chill until ready to serve.
Serve over tacos or burritos, or with tortilla chips!