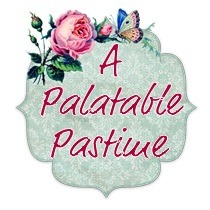 This was great! It tastes just like the kinds of chili they serve around Cincinnati, and this would be a 4-way, (which is spaghetti, chili, cheese & onions) (especially if it were served on spaghetti instead of rice). I think this way is much healthier, though, (the Cincinnati restaurant versions are LOADED with calories and fat) and if someone wanted, they could even add beef and call it a 5-way (which is spaghetti, chili, cheese, onions and beans, where the lentils would count like the beans). I did douse mine with hot sauce (Frank's or Crystal are good choices) just before serving, as is the tradition, and it was wonderful, wonderful. Thank you for a fabulous recipe that will be a part of my regular collection!
Add lentils to medium saucepan (if using dry add lentils and water to pan; bring to boil; reduce heat and simmer 15 minutes, then proceed with recipe).
Add all ingredients (except last three) and simmer for 30-45 minutes to blend flavors and cook vegetables to your liking.
Remove bay leaf.
Serve over cooked Basmati rice.
Top with cheese and onions as desired.