Mystel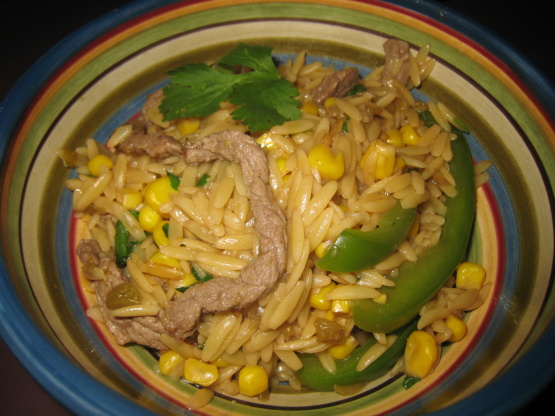 I got this recipe from About.com and thought it should be listed in this database. It's inexpensive, tastes fantastic and is low-fat to boot!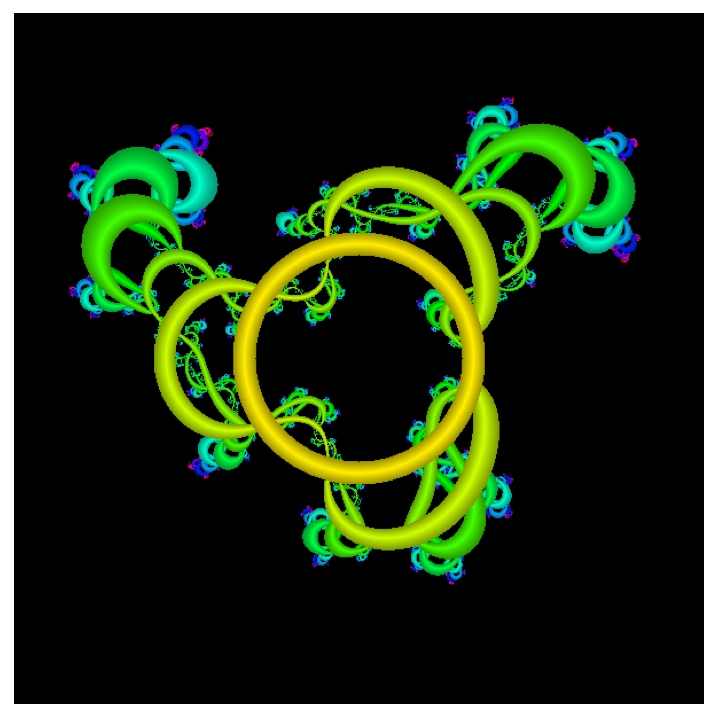 This was fabulous! We had it without the beef this time as I just wanted a side dish. It was really flavorful and easy - we'll be making this again and again! Thanks, Mystel.
Pour broth, orzo, corn and chilies in a 2-quart pan. Heat to a boiling. Reduce heat, cover and simmer for 10 minutes; remove from heat. Let stand about 5 minutes.
While the pasta is cooking, heat oil in a non-stick skillet over medium-high heat. Cook beef and bell pepper for about 5 minutes, until beef is brown.
Stir beef and bell pepper into the pasta mixture and add cilantro.