Cilantro Garlic-herb Chicken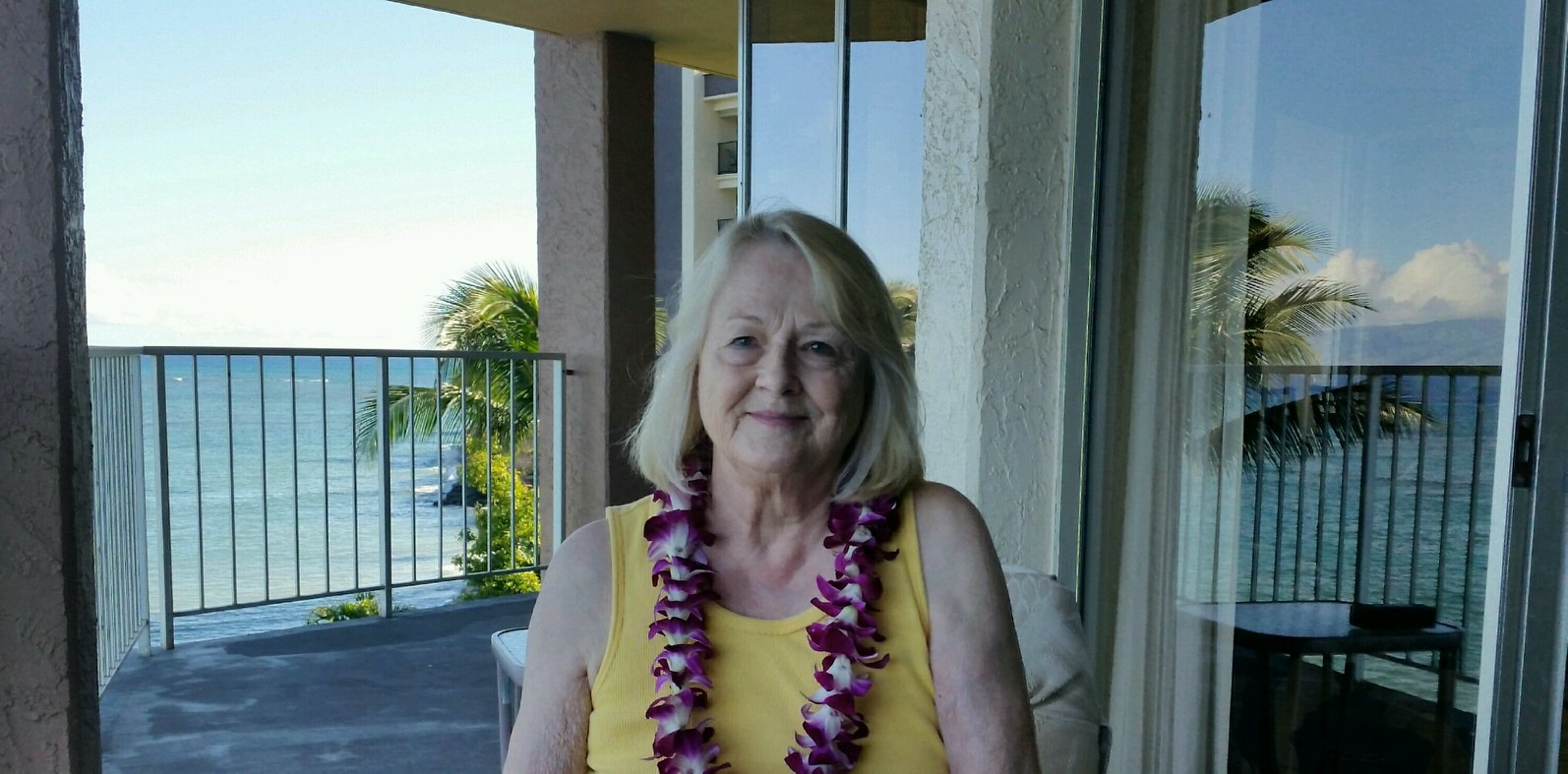 I loved this recipe!! All of the flavors complimented each other, but did not overpower. Each layer of flavor was pleasing, but they were well balanced. I cannot tell you how much we enjoyed our meal. Thank you so much for sharing this recipe. It will definately be made again and again.
Arrange the chicken in a baking dish in a single layer.
Mix together remaining ingredients Pour over chicken, turning pieces to coat.
Cover the dish with lid or plastic wrap, and refrigerate for 1 hour.
Place uncovered dish in oven, bake at 350 for 30-45 until tender when pierced with a fork and juices run clear.
Baste chicken with the pan juices a couple of times while baking.
Serve the chicken garnished with fresh coriander leaves.
Equally good cold.