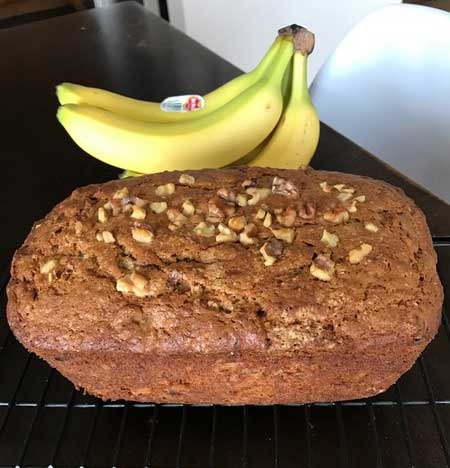 This was an easy, throw-together-at-the-last-minute type recipe that worked out well. I threw everything into a crockpot a few hours before a Halloween party and served it right out of the pot. My guests loved it and the fact that it contains Red Hot candies is an interesting conversation piece.
In a 4-cup measure combine apple cider and cinnamon candies.
Microwave, uncovered, on 100% power for 4 to 5 minutes or till candies dissolve and the cider is steaming hot, stirring once.
Serve in mugs.
Garnish with apple slices, if desired.