On a trip to Apple Hill picked up some fresh cider, carrots and this recipe.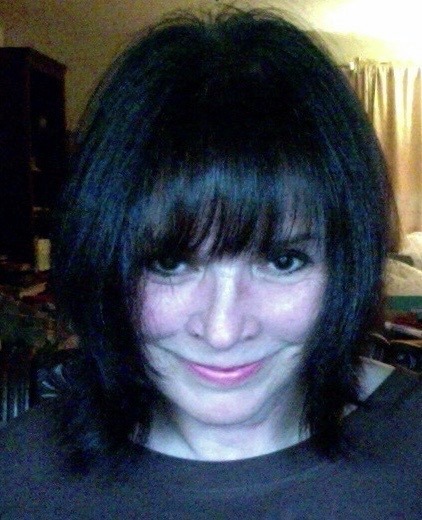 What a lovely recipe, and so simple. I did end up adding some salt and pepper, as well. This would make a great Thanksgiving side dish, which I will be sure to add to my menu this year! Made for Culinary Quest 2015 by a Toasted Tourist.
In large pot bring cider, cinnamon, butter and honey to a boil.
Stir in carrots and cook for 15 minutes, stirring occasionally.
Cook 5 more minutes stirring frequently until mixure has formed a thick glaze.