Apples and caramel are natural flavors that go together so well. Taken from the web. Haven't tried, but plan on doing so!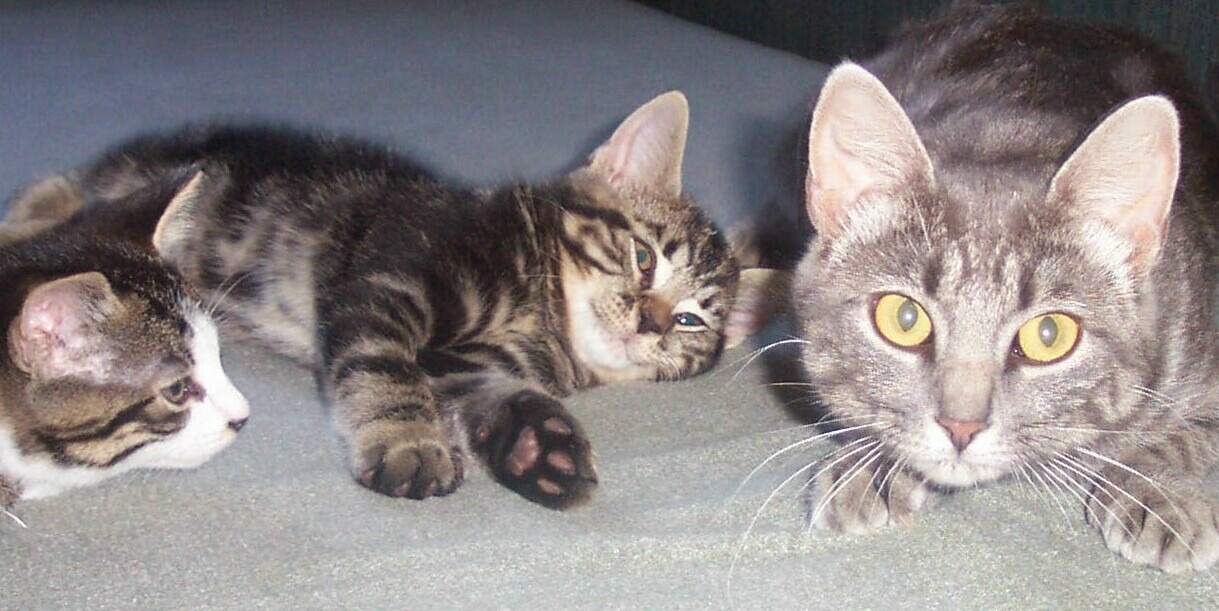 I love caramels, cider and whipped cream, so I knew this would be a hit with me. I was sooo right. Loved the addition of the cinnamon, it was the perfect ratio. Thank you for sharing this sweet, tart, tangy, decadent treat. Which I will make again. Made for My 3 Chefs/09 :)
In a saucepan over medium heat, heat apple cider.
Unwrap caramel candies and divide among the drink mugs.
Stir in the apple cider and top with whipped cream, divided.
Sprinkle cinnamon on top.