Not your typical party meatballs. I love to surprise my guests with a new twist on old favorites.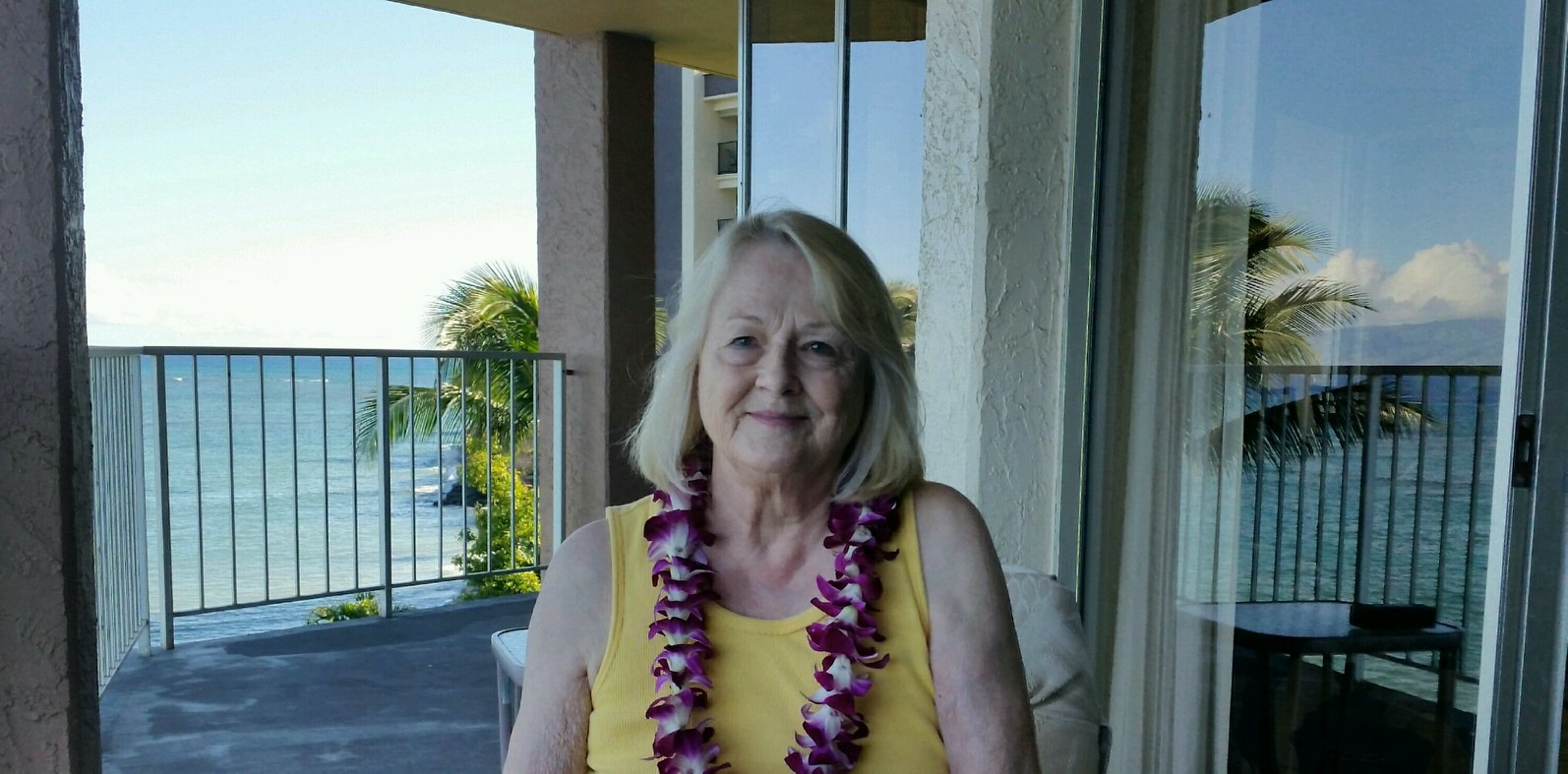 This recipe was wonderful! The Italian sausage instead of beef was genius! The chutney/sour cream sauce certainly added a gourmet style to the meatballs. All of the flavors in the dish worked together pleasantly. I think the sauce would be versatile in other dishes too. I wonder how spicy Italian sausage would be in this dish? When I find out (and I will) I will let you know! I was so excited to find this recipe. Thanks for a great party dish.
Combine sausage, breadcrumbs, eggs, cheese, oregano, parsley, salt and pepper.
Shape into small cocktail size balls (about 100).
Arrange on greased cookie sheet and bake at 400°F in a preheated oven for 10 minutes.
While the meat balls are cooking, combine chutney and sour cream in a food processor until mixed but still lumpy.
Heat sauce until hot, add meatballs and transfer to a chafing dish.