Chunky Potato Soup With Dill
BarbryT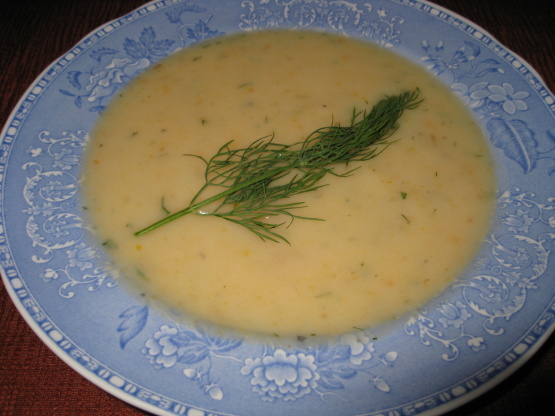 Source: Gourmet Magazine, February 2008 issue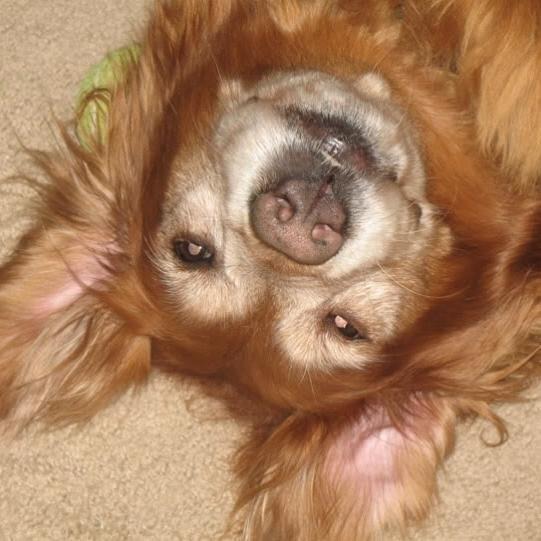 WOW! So tasty! I had some left over crab from making crab cakes that I wanted to use up, so I added it to the soup. Your recipe is the perfect starting point for seafood chowder! Made for "RECIPE SWAP #42 - July 2010 in Australia / New Zealand forum.
Cook vegetables in butter in a 5-6 quart heavy pot, covered, over medium-high heat, stirring occasionally, until beginning to brown and stick to bottom of pot, about 15 minutes.
Add water, 1 1/2 teaspoons salt, and 1/4 teaspoon pepper and simmer, covered, until vegetables are tender, about 10 minutes.
Transfer 3 cups soup to a blender with milk and blend until smooth (use caution when blending hot liquids).
Return to pot, then stir in dill and salt and pepper to taste.