Chunky Lentil-Cashew Soup
jenne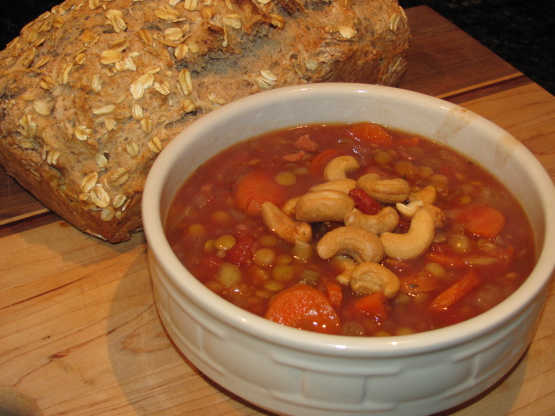 My Mom says the nuns used to serve this for lunch when she was a student at a school called Sacred Heart in Ethiopia. It's my favorite lentil soup recipe.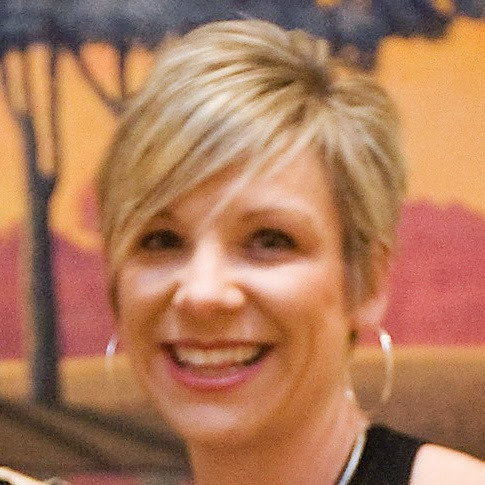 Top Review by jenne
Nice soup! Much better on day 2. I just put our cashews on the top of the soup on day 1, then no cashews on day 2 but topped it with saltines. I enjoyed it with saltines, hubby liked the cashews :) I did add seasoning salt and Spike seasoning at the end to boost the spice factor. I cooked mine in the crockpot on high for 1 hour, then low for about 6 hours. I used green lentils (this was a first for me, so it was fun) and the crushed tomato option. I am now going to freeze the rest for use another day. THANKS for sharing.
Mix ingredients and simmer 1 to 2 hours on stove or 6 hours on low in crockpot until lentils are soft.