Chucumber (Indian Cucumber Salad)
This salad comes from North India and tastes excellent served with beer as a first course. I have also eaten it as a packed lunch. A lovely combo of flavours and textures. The original recipe calls for unroasted and unsalted peanuts, but I find the roasted, salted and esily available peanuts work great and that's what I use. Omit or reduce the chillies if desired. Recipe source is a book I borrowed from the library. The book is written in German but has been previously published in English with the title 'Food of India'.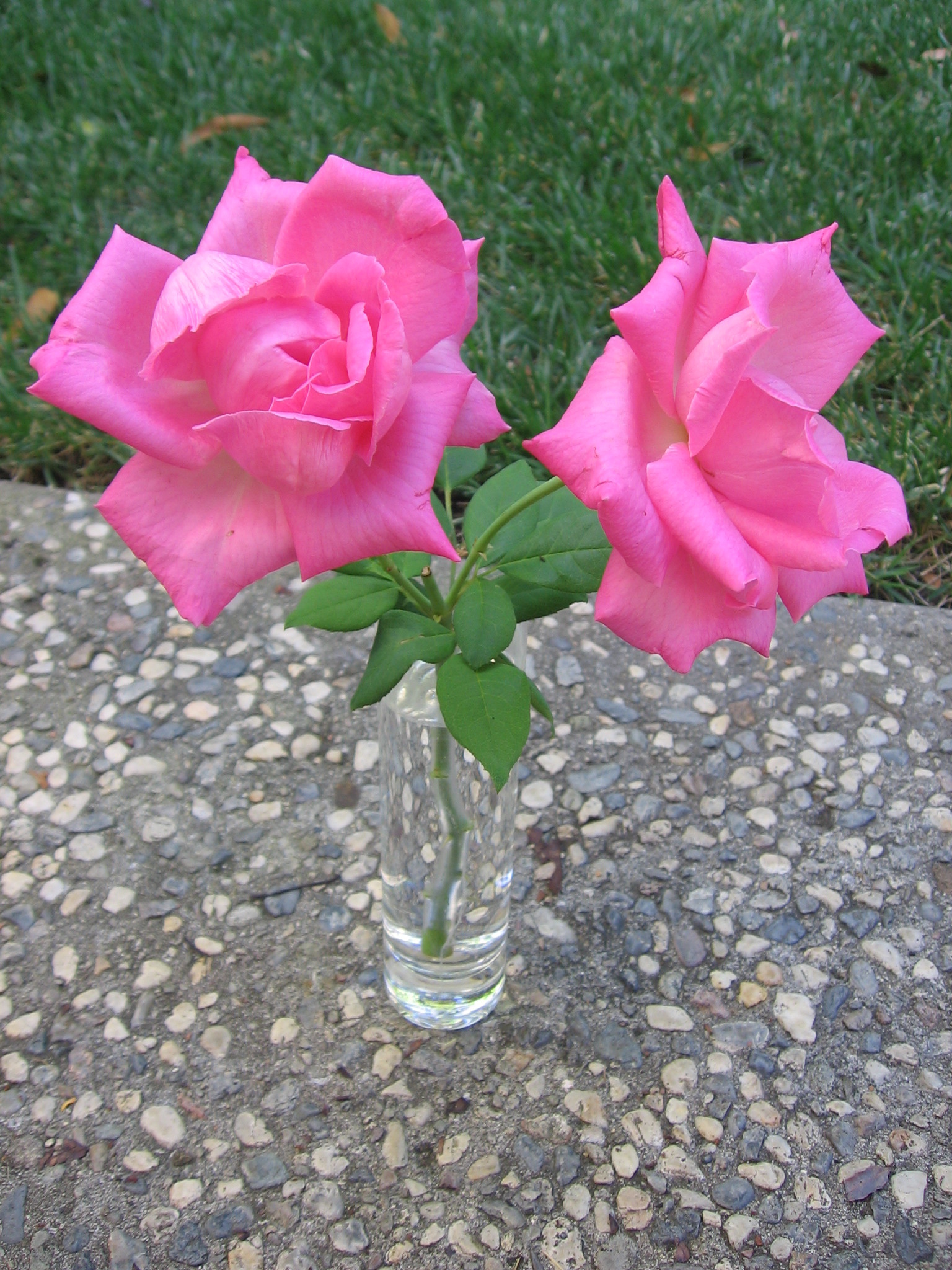 Top Review by Maito
Delicious! I made Recipe #111581 for this recipe, as I wasn't sure I believed food.com's sub of garam masala. I used more lemon, a lot less oil/peanuts, and omitted all the peppers since they were included in the chaat masala. Two of us easily ate this as a side dish with an Indian meal. Very enjoyable.
Mix red onion, cucumber, tomatoes, cilantro, chilli, lemon juice, oil, pepper and chaat masala in a bowl and mix well. This could be done some hours in advance as the flavours will improve.
Just before serving, add the chopped peanuts and taste if extra salt is necessary.