Sweet....Tangy...Spicy...Perfect! This is an adapted form of Paula Deen's BBQ sauce, from one of her cookbooks (which I also adapted as a sloppy joe sauce). Hope you all enjoy!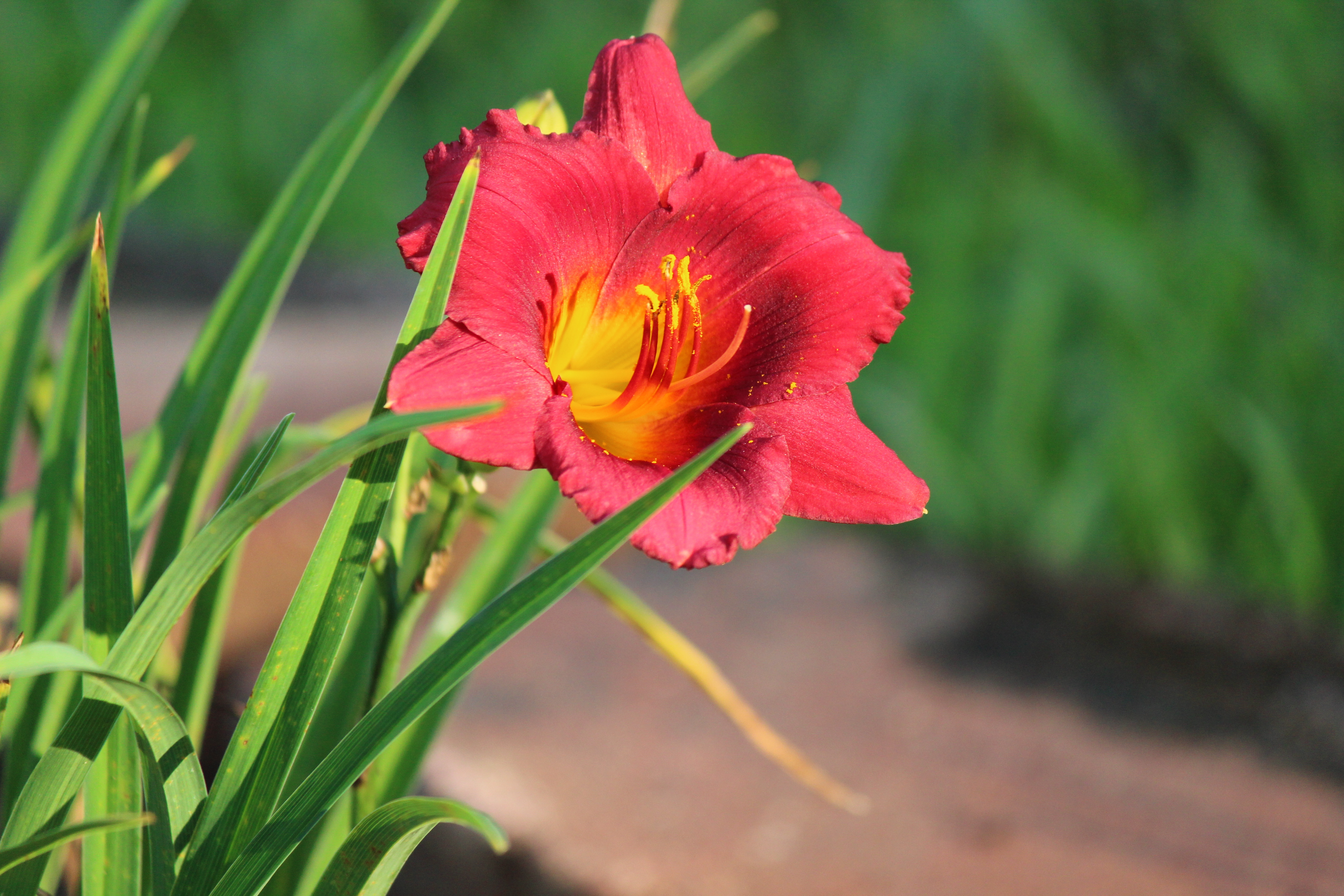 Autumn 2006 PAC: Family really liked this. I made 2 batches of it, one hot with the hotter A1 and pepper flakes and one without. BOTH were very tasty. I used it on BBQ chicken, sausage and ribs. Didn't try it with the Doritos!!!
Mix all ingredients in medium saucepan over medium heat.
Brush over chicken, or add pulled/stripped beef or pork (I added pulled beef roast).
Now, you've got the filling for a great sandwich, or a good dip for Cool Ranch Doritos! (or is that just me?).
Servings may vary depending on how it is used (large or small sandwiches, or the aforementioned chip-dip).