The only way my son will eat oatmeal.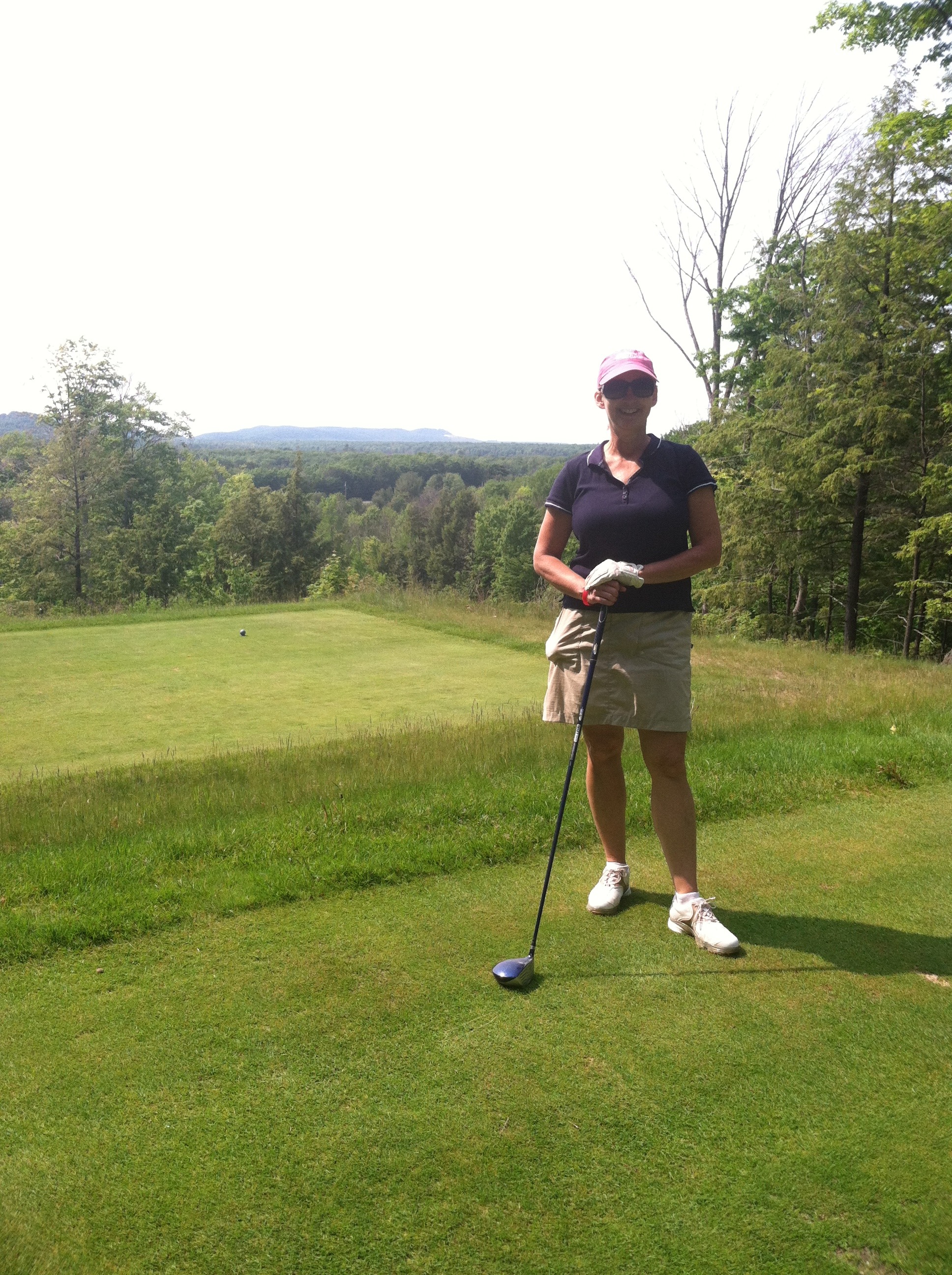 Good combination for oatmeal. I doubled the oatmeal and water, then left the other ingredients the same. I especially enjoyed the vanilla addition!
Put oats and water in a microwave safe bowl. Cook for 1 1/2 minute.
Add the remaining ingredients and mix well.