Christmas Rum Balls(Or Bourbon Balls)
These balls are so quick and easy to make. They make a nice addition to the baked goodies that you give as gifts. Make these about a week before you want to serve them as they mellow and the sharp strong alcohol taste blends in more with the other ingredients. Store in a tin with a tight lid. This year I couldn't find the Vanilla wafers so I used chocolate and I like them even more. To form the balls I use two teaspoons as the dough is quite moist. I store them in the freezer - they don't go hard and they are so good ice cold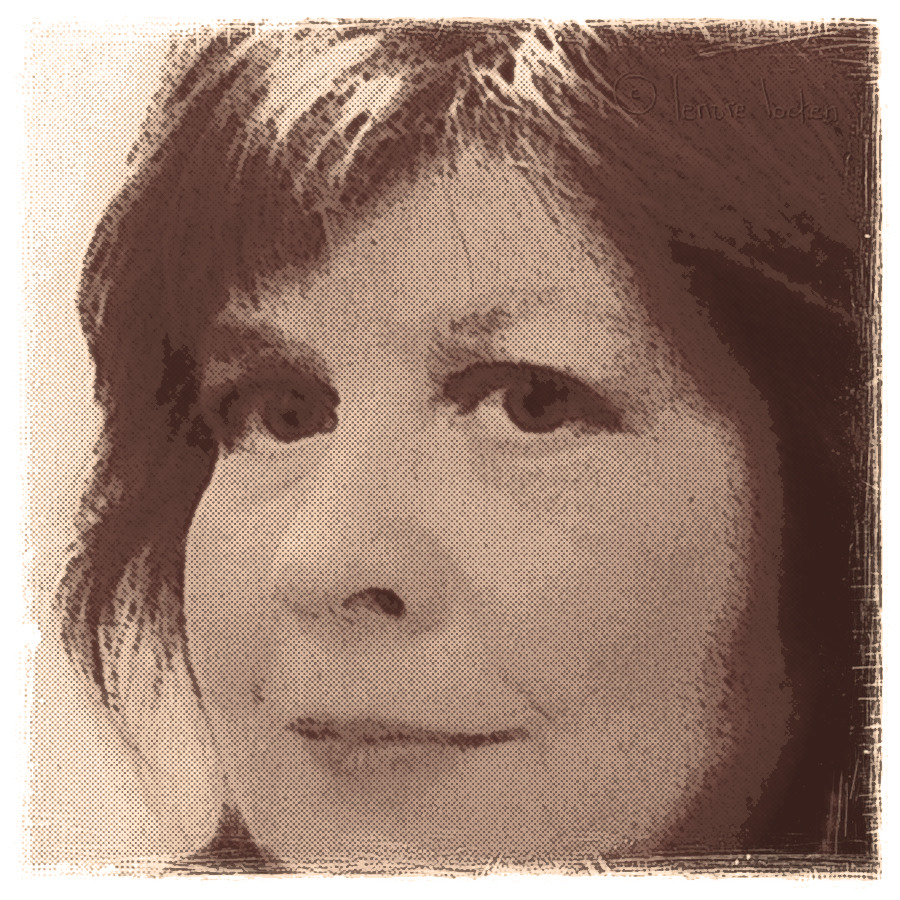 Top Review by Lennie
Fantastic! Not only are these both fast and easy to make, but the taste is terrific. Two comments: 1) I used a one-inch scoop and my yield was 40 rum balls; and 2) I'd recommend chilling the mixture for 15-30 mins before forming balls as it makes the process easier. Bergy, I'll be making these EVERY Xmas.
591.47

ml vanilla wafers, crushed (a 250g box of Christies vanilla wafers equals 2 1/2 cups)

29.58

ml cocoa

295.73

ml icing sugar

118.29

ml spiced rum (the rum is called Spiced Rum) or 118.29 ml Bourbon

29.58

ml white corn syrup (one brand is Karo)
Sift the cocoa with 1 cup sugar.
Stir in the spiced rum mixed with the syrup.
Add crushed vanilla wafers and nuts.
Mix thoroughly.
Shape mixture into walnut sizes balls and dredge with remaining sugar or leave them plain.
Store in a tin.