Diana 2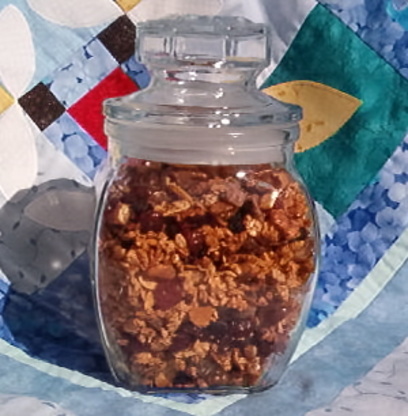 A delicious home-made granola with dried cranberries and a zest of orange. Great for gift giving at the holidays, in a jar or cello-bag.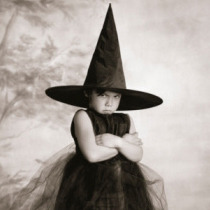 Pam, this is a wonderful treat! Bar none, the best granola I've ever had. I did make a few minor changes....used almonds and walnuts instead of pecans, and added dates and dried blueberries to the cranberries. I'm eating it and it hasn't even cooled completely. This isn't going to last very long. Thanks again for a terrific recipe.
Heat oven to 350°F
Combine all ingredients except cranberries in large bowl; mix well.
Spread evenly in 15 x 10-inch jelly roll pan.
Bake 40 minutes or until golden brown, stirring every 10 minutes.
Remove granola from oven; stir in cranberries. Cool completely in pan.
Store tightly covered up to 2 weeks.