Have your kids ever told you late in the evening they "have" to bring something for the party the next day? Not to worry, here's a cookie that you already have in the pantry. These are a favorite with the kids class parties. My boys always ask me to make these during the holidays when the class is bringing cookies. Funny, the teachers always ask them if I really made these.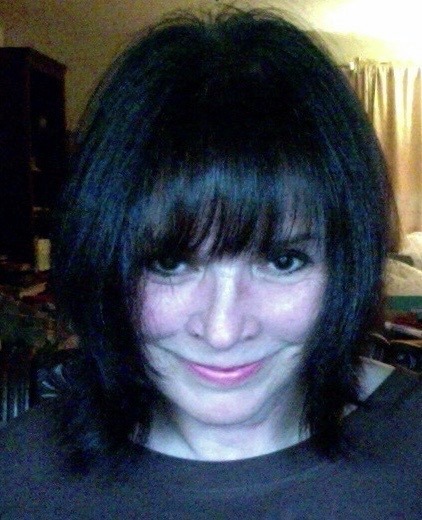 These cookies could not have been easier to make, and they are certainly not your typical chocolate cookie. They have a wonderful fudgy texture and pack a lot of flavor. Thanks for posting. Made for PAC Fall 2008.
Preheat Oven 325°F.
Melt chocolate chips and butter on low heat.
Stir then add Eagle Brand milk,.
flour, nuts and vanilla. Cool. Spoon by teaspoon onto greased pan.
Bake at 325°F for 10-12 minutes.