For as long as I can remember, my Father made these highly addictive crackers every year at Christmas time for parties, coworkers, etc... They are super-easy, super-quick and they will have you at, "Hello."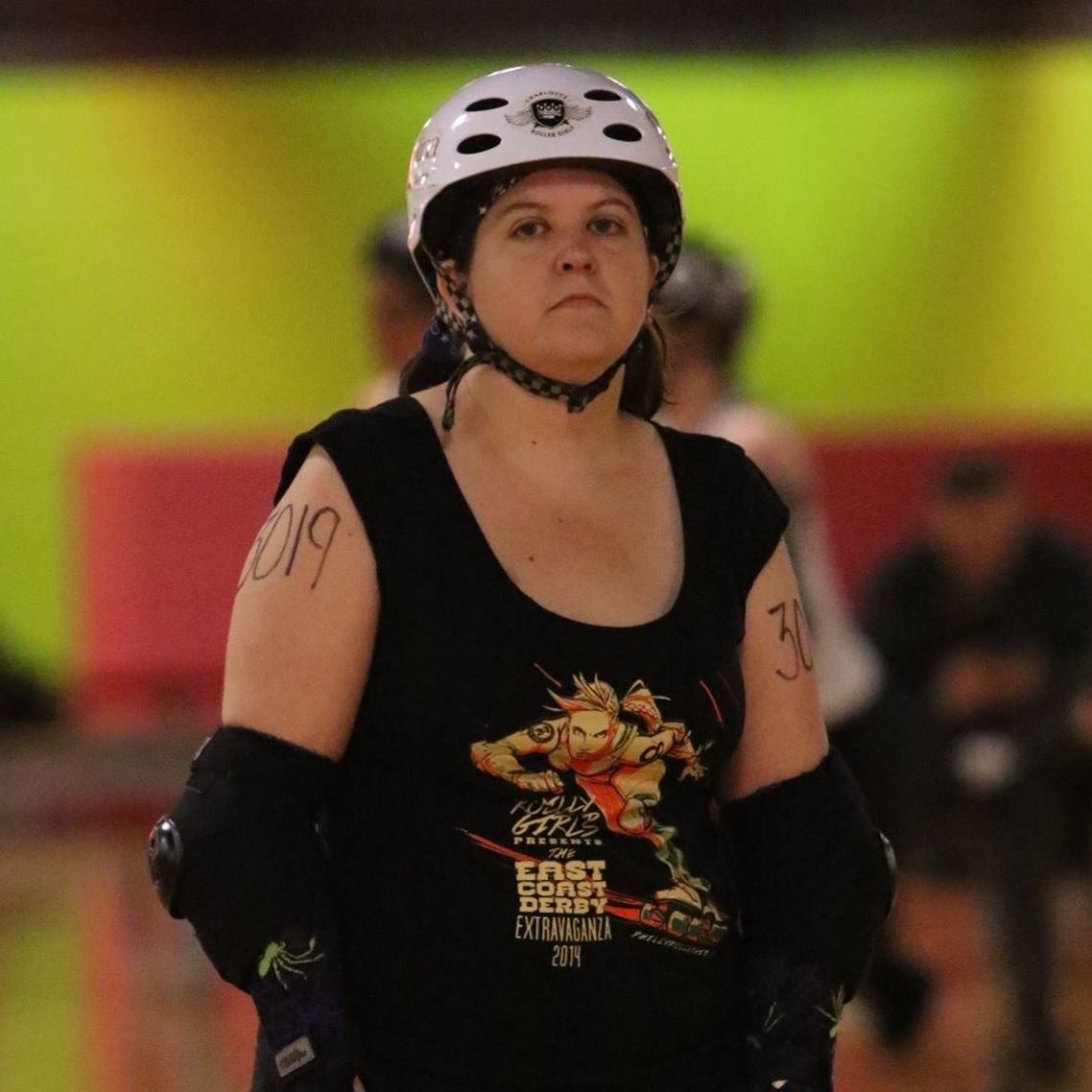 This is very similar to Recipe #62650 that I have made for years. I had bought the ingredients several months ago and they needed to be used, and it is now summer. I was looking for a way to do this without turning the oven on. That's when I discovered that more than half of the recipes on Food.com, including this one, are not cooked at all! Although I used the seasoning proportions from my previous recipe, I truly appreciate the revelation.
1

(11 ounce) box oyster crackers
2⁄3 cup popcorn oil (I prefer Orville Redenbachers)
1⁄2 teaspoon dill
1⁄2 teaspoon lemon pepper

1

ounce dry ranch dressing mix (1 packet)
Put crackers in a large mixing bowl.
Combine remaining ingredients in a large measuring glass or small bowl and whisk together.
Pour over crackers and start turning with a plastic spatula or wooden spoon; try not to break the crackers.
Stir for a few minutes so that there is no pool of oil at bottom of bowl and the crackers have absorbed the majority of it. You can let them sit to dry out a bit, but I usually can't wait that long! Enjoy! Betcha can't eat just one handful!
*** Make sure to use Ranch DRESSING mix, NOT the dip mix!***.