Baby Kato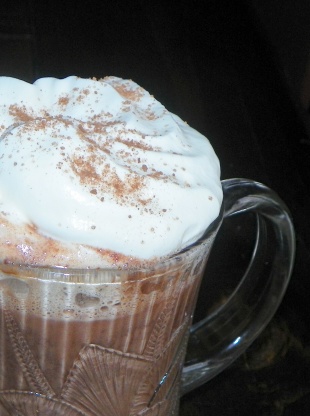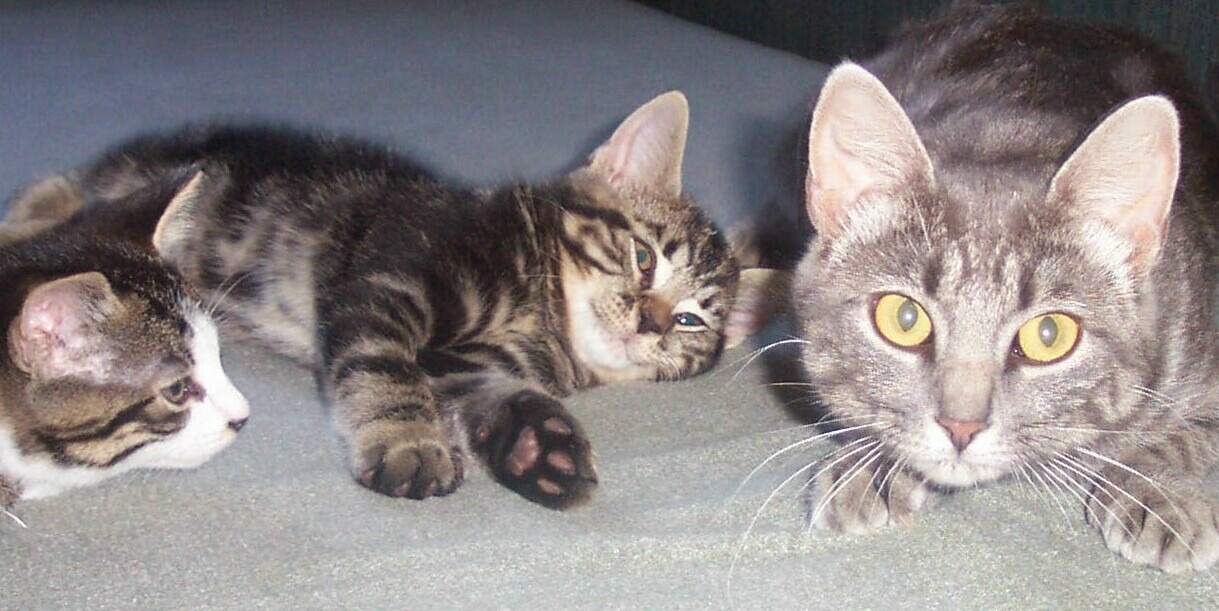 I love cocoa and this spicy delicious treat certainly does not disappoint. Another winner for my friend Lavender Lynn. Rich, thick, smooth, perfectly sweetened, wouldn't change a thing, the spice ratio was spot on. We enjoyed this cocoa very much. It is freezing here and we have made it several times. Of course today, when I wanted to take a photo, there is no marshmallow creme or even marshmallows left in the house, so I garnished your treat with whipping cream. Thanks for sharing a recipe that we will be enjoying for the rest of the winter.
In a 2 quart saucepan, heat sugar, cocoa, water, cinnamon, and nutmeg over low heat, stirring constantly until mixture is smooth.
Heat to boiling; reduce heat.
Simmer 4 minutes, stirring constantly.
Stir in milk.
Heat over low heat.
Pour cocoa into 6 mugs.
Top each with 2 T marshmellow creme.