Christi's Heavenly Catalina Chicken
My husband makes this delicious chicken for me on special occasions. He got this recipe from his mother and I've been in love with it since the very first bite! You've got to try this recipe it's simply heavenly!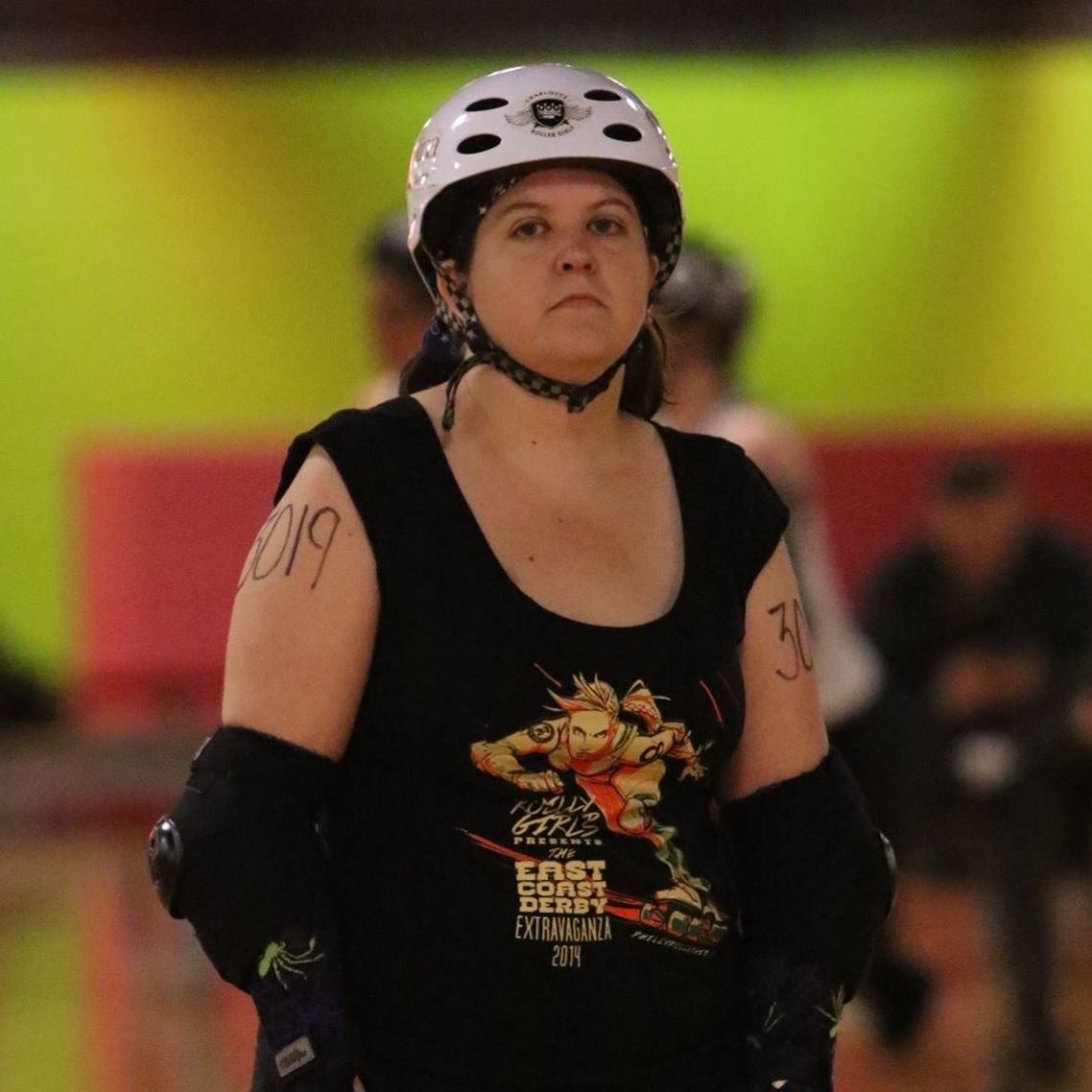 I was doing a product test of catalina dressing, so my results might not be typical. I didn't think the marinating really penetrated the chicken, so it might be possible to skip that step if you are really pressed for time (although it did take me nearly the whole 30 min. to cook my bacon). I used 1/2 c. of green onions because my onions were huge and that was one onion. I thought that the dressing was strange with an aftertaste and had an odd pink color after broiling and baking - these are possibly specific to my dressing and might not be a problem with a dressing that is already in stores. The cheese and bacon were good. I forgot to cover with foil and the dish did not seem to suffer too much. I would not make this again, but if you love catalina dressing and use it routinely, you would probably like this, because the flavors seemed to go well together.
In medium bowl combine chicken and Catalina dressing. Cover and let it marinate for thirty minutes.
While chicken marinates fully cook bacon in a skillet and set aside.
Remove chicken from dressing and broil in baking dish until brown on both sides.
After chicken has browned remove from oven and add dressing, green onions, bacon and then cheese. (In that order)
Cover loosely with foil. Bake at 350°F for 45 minutes.