Jubes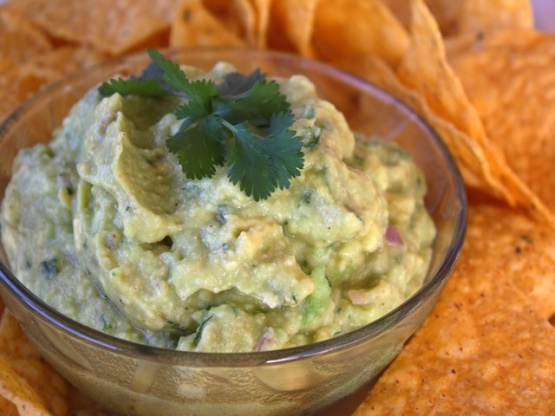 I improvise with this one a lot (sometimes I use salsa instead of tomatoes), but you can't go wrong no matter what you do!
Halve an pit avocados.
Scoop out avocados w/ tablespoon into bowl.
Mash until soft but still chunky.
Add everything else.
Mix.
Serve chilled or at room temperature.