Mandy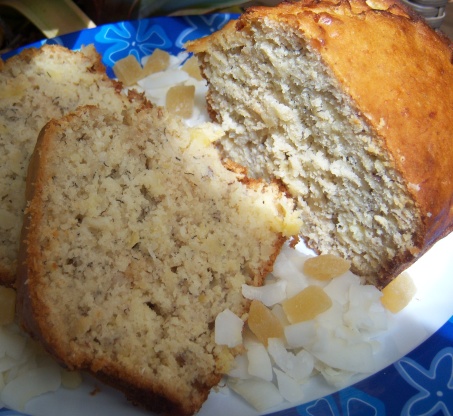 Man oh man is this bread good... This is a dessert bread. Bread is very moist with FABULOUS flavor and texture... It couldn't be any better... The best dessert bread I have ever had the pleasure of eating. Thanks Chris! I can tell you, this is one recipe not to be overlooked... It really is incredible!

Yummm O! Moist and delicious!
Preheat oven to 350.
Grease and flour 2 9x5" loaf pans.
Combine flour, soda, sugar, salt, and nuts in mixing bowl, and blend by hand.
Add remaining ingredients and mix well.
Bake at 350, for 1 hours in 2 greased and floured 9x5" loaf pans.