gailanng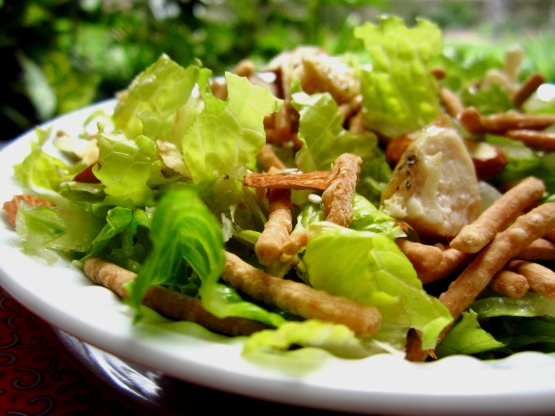 You will want to shake up the dressing for this popular oriental salad the day before and refrigerate it until you are ready to toss the mixture. Flaked tuna or crab meat are good alternatives for the chicken in this recipe. Another recipe found in TOH.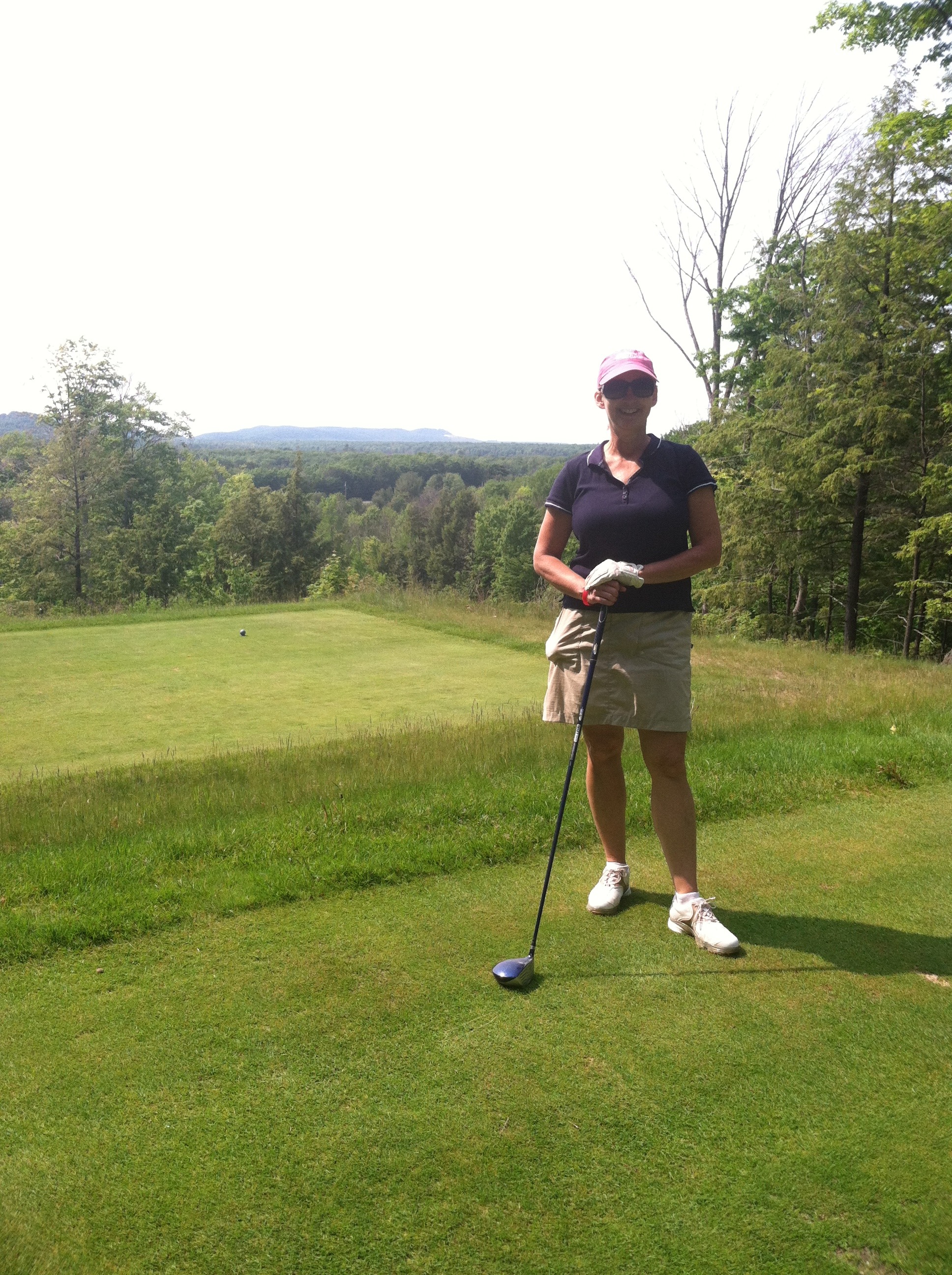 We usually have at least one night per week when we NEED a QUICK dinner. This recipe is perfect for one of those nights. It's quick and very easy to prepare. The taste is amazinig for the simplicity of the recipe! I love the dressing. The chow mein noodles and toasted almonds, sesame seeds were soooooo good in this salad. Thanks for a quick and easy winner!
In a large salad bowl, combine the lettuce, chow mein noodles, chicken, onions, almonds and sesame seeds.
In a jar with a tight-fitting lid, combine the vinaigrette ingredients; shake well. Drizzle over salad and toss to coat.