This is one of my husbands most favorite topping for hotdogs and burgers.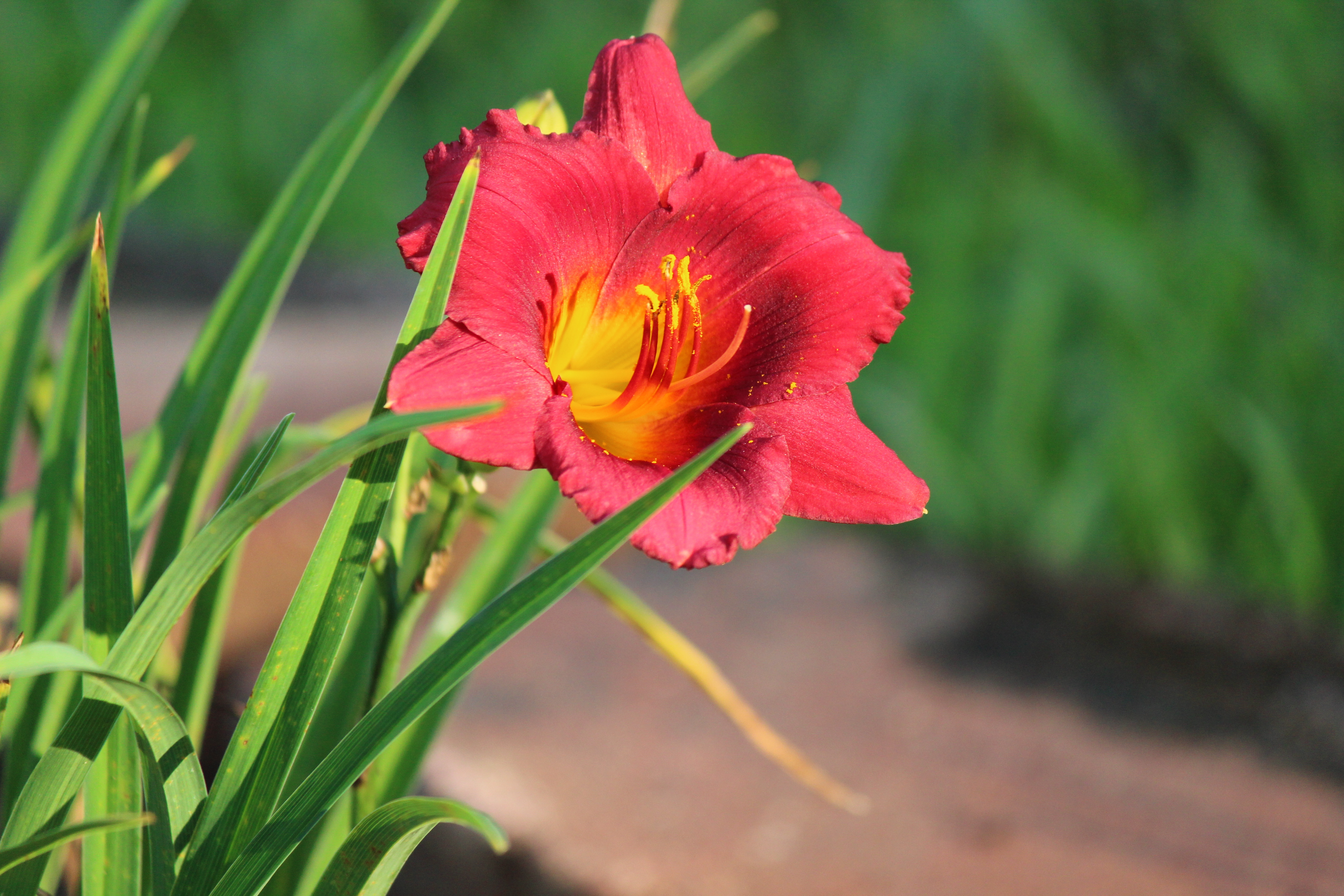 Jenna, I was so glad to find this recipe. I had been looking for one like my grandma's for a long time and this is VERY close!! Thanks for sharing!!!
Dice vegetables small.
Mix all ingredients Well.
Boil 30 minutes.