KellyMae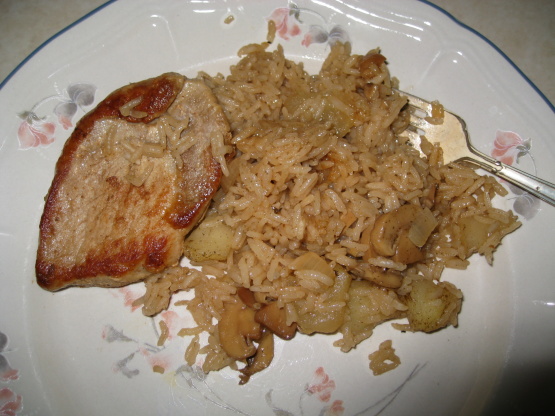 This is a really quick and easy dinner that is surprisingly tasty. This meal preps like a Tuesday, but looks and tastes like a glorious Sunday. The apples and the Dressing really create an awesome flavor. I found this recipe in the Kraft Food and Family Quarterly Magazine (Winter 2005). It Suggests Kraft products, however I made them with organic products and it tasted perfect. If your pork chops are on the thin side do not sear them as long and adjust the time. Enjoy!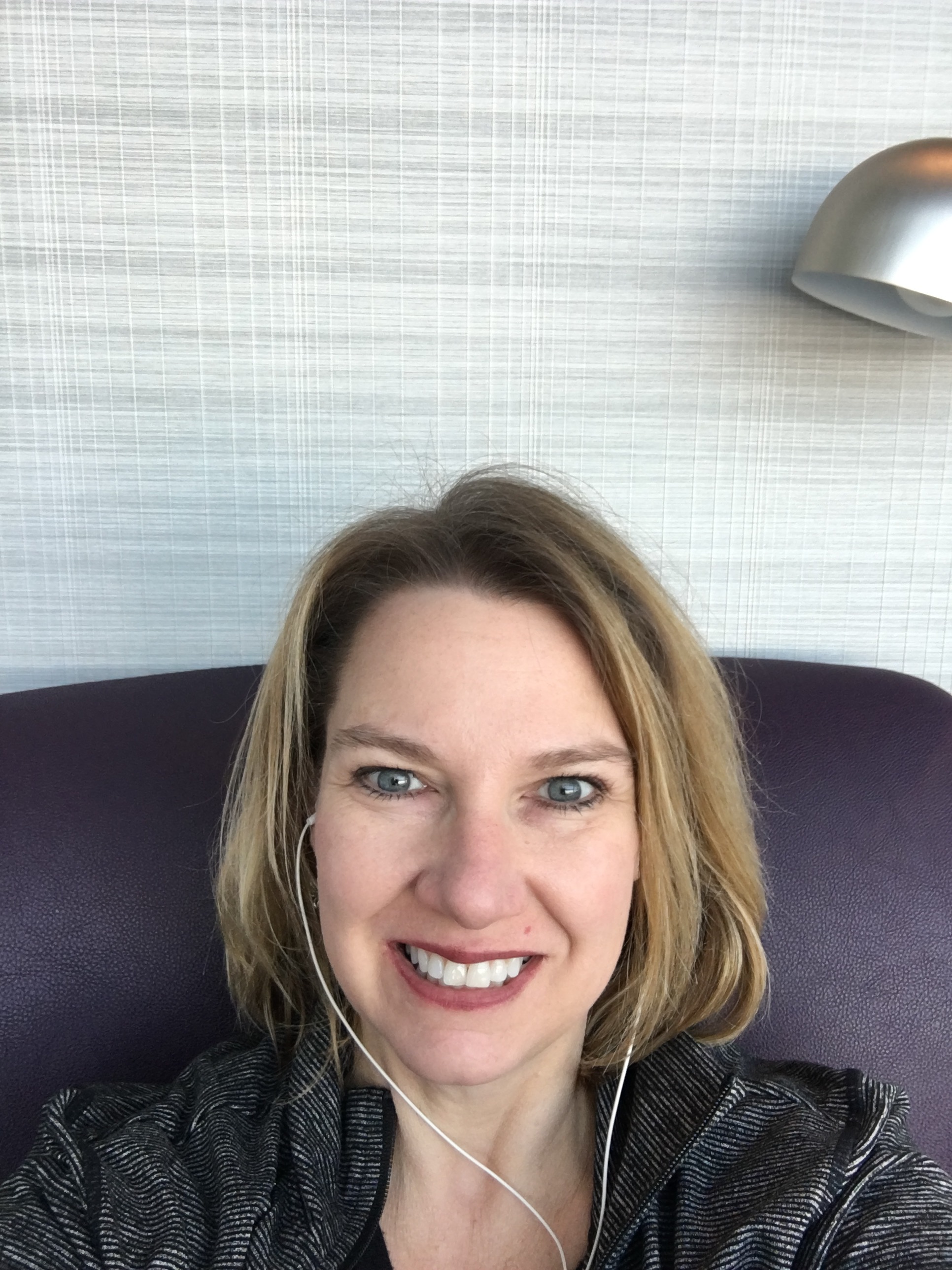 Very tasty and easy, with moist tender chops. The rice had a nice flavor too. Subbed beef broth for chicken broth. Subbed 3/4 cup jasmine rice (not minute rice), which I rinsed. Cooked 5 mins per side, and wasn't near done at all, added a bit of beef broth, covered and brought to simmer, reduced heat to lowest setting, cooked 10mins. Drained beef broth into measuring cup, adding more to equal 1 1/4 cups. Added my chopped onions and a can of mushroom pieces, cooked approx. 5 mins. Added balsamic and cooked approx 1 min. Added rice, thyme, beef broth, apples. Placing pork on top. Covered, brought to simmer, reduced heat to lowest setting for 13 mins, all liquid absorbed. Let rest for 10 mins.
Spray large nonstick skillet with cooking spray.
Add Pork Chops and cook on medium-high heat for 4 minutes on each side or until browned.
Add Onion, Mushrooms and Dressing and cook an additional 3 minutes.
Stir in Rice, Broth, Water, Apples and Thyme.
Reduce heat to medium and simmer for 8-10 minutes or until heated through.