Great fruit bread with an orange flavor.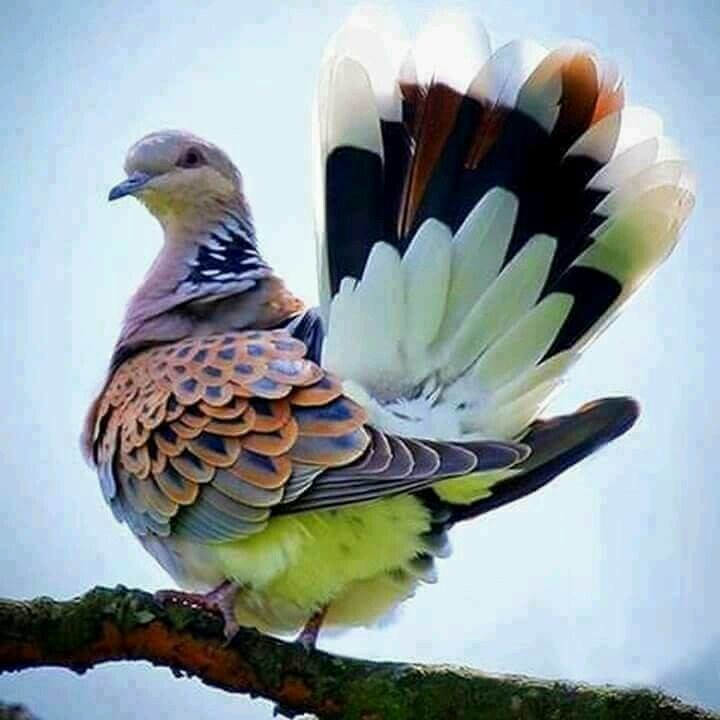 I used butter instead of shortening as that is what i had on hand. I also used two small oranges again to what I had on hand, and since it doesnt state the amount of juice I figured it would be okay. After baking I cooled then wrapped well in foil overnight. This is a very good recipe, the only thing is I found that it just could have been a little sweeter . Next time I will up the sugar by 1/2 cup.
Cream shortening, add sugar and beat well.
Add beaten egg and vanilla.
Sift together dry ingredients and add alternately with liquid to egg mixture, beginning and ending with flour mixture.
Stir, do not beat, then add fruit and nuts which have been dusted with flour (this will distribute them more evenly).
Pour into greased loaf pan and bake at 350° for 1 1/4 hours or until done.
When loaf is cool, drizzle with a glaze made with confectioners sugar and milk.