Bayhill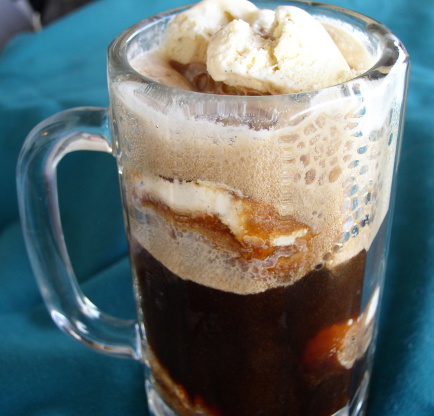 This was the product of a spontaneous decision that led to a very satisfying dessert/summer nightcap. Nothing could be simpler!
This was really good! I found a good Chocolate Stout and was really surprised just how chocolaty it was! The ice cream was a great addition! Thanks for posting sofie!! Made for Culinary Quest 2014, PNW Region.
Scoop ice cream into a pint glass and pour stout over top.