This cake is delicious. It's not a dark chocolate cake, but it's amazingly moist n superb tasting . It is perfect for using as a base for black forest cakes and I use it extensively for trifle puddings too. Recipe courtesy cacoaweb.com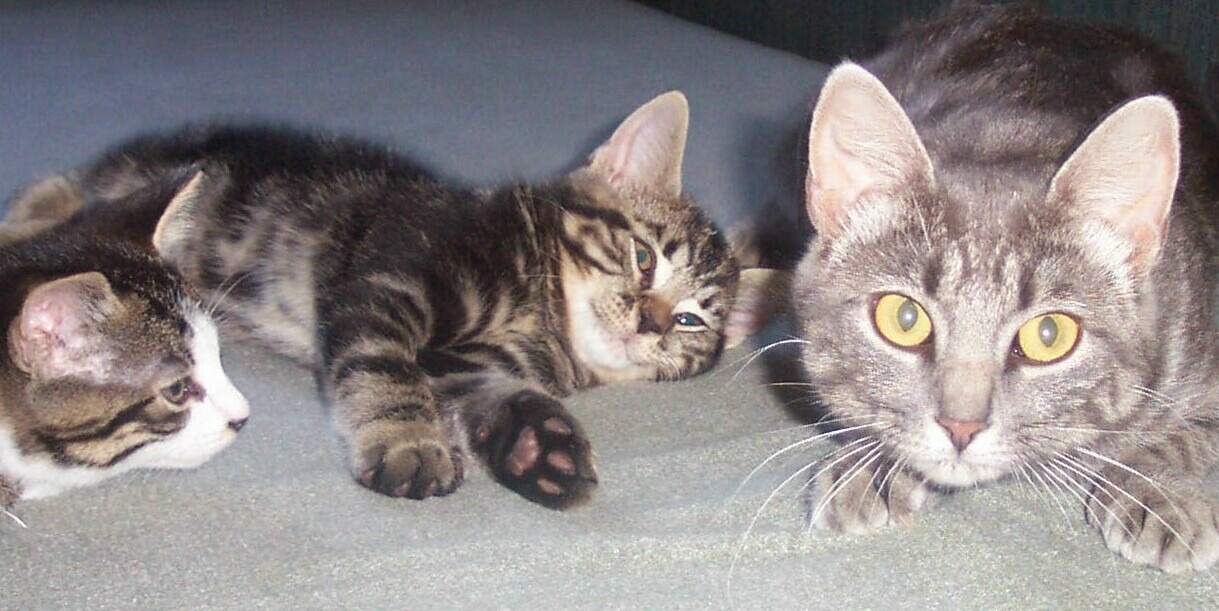 I don't know what went wrong jas kaur. I made this cake for my birthday and was disappointed by the texture of the cake. The frosting was lovely, rich, thick and decadent. This lovely subtle chocolate cake had great flavor, but was very dry, I cooked it for only 25 minutes. Served with strawberry cheesecake ice cream. Thank you for sharing your recipe, I will try this again and cook it for 20 minutes only next time.
mix flour, cocoa, baking powder, sugar and vanilla in a bowl.
Add milk, oil and eggs.
Mix everything until smooth at a slow speed with a mixer.
Bake at 180°C for 35 to 45 minutes.
Cool in pan for 10 minutes, then invert and cool on rack.
For frosting heat cream in a saucepan don't let it boil add chopped chocolate mix until smooth let cool until it thickens (can be put in fridge).
Use1/3 icing between the layers 1/3 frosting on top and rest around the cake .
Refrigerate the cake to harden the frosting but serve it at room temperature.