Here's a treat that I found in the Chicago Tribune Good Eating section a few years ago.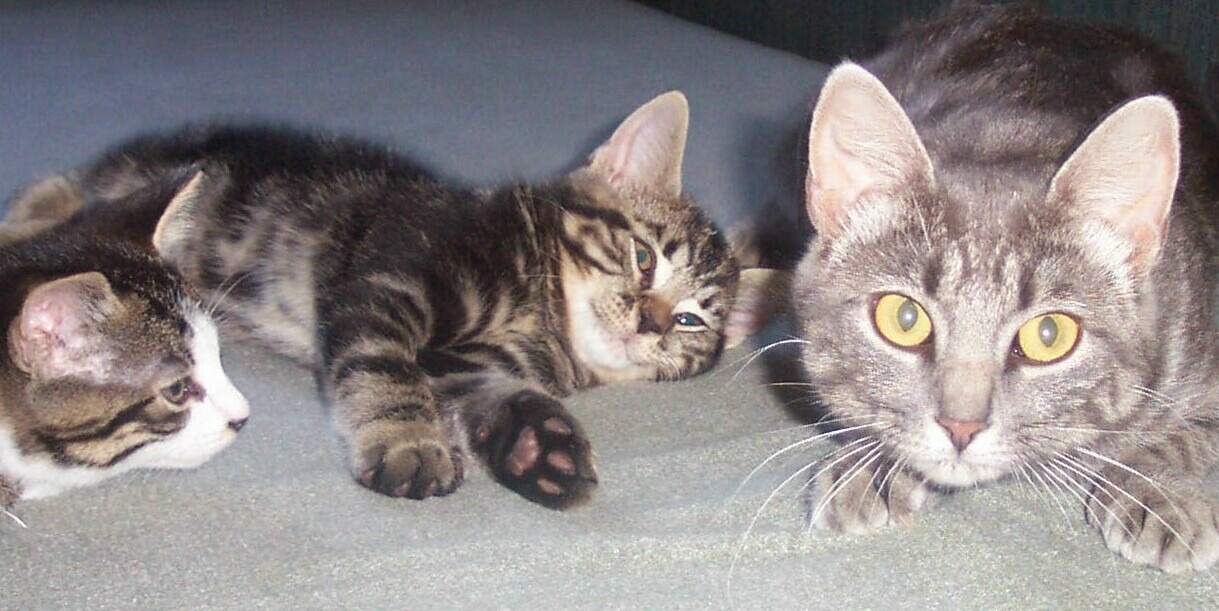 What a lovely treat. it was excellent Hey Jude. I enjoyed it very much. Rich, thick, creamy, soda...yummy. I did substitute with coffee ice cream as I was out of chocolate. Thanks for sharing your decadent treat. I will be enjoying this again. Can't wait to try it with chocolate ice cream...Made for the Summer 09 - Comfort Cafe.
Beat whipping cream and sugar together in the bowl of an electric mixer until stiff peaks form.
Set aside.
Stir together milk and syrup in the bottom of a large glass.
Add two-thirds of the ice cream, pushing it down into the milk mixture.
Pour in club soda.
Add one-half of the whipped cream, then the remaining ice cream, and then the remaining whipped cream.
Top with the cherry and nuts, if desired.