Quick and easy dessert. It has a light and fluffy texture but an elegant and rich taste. Perfect end to a meal.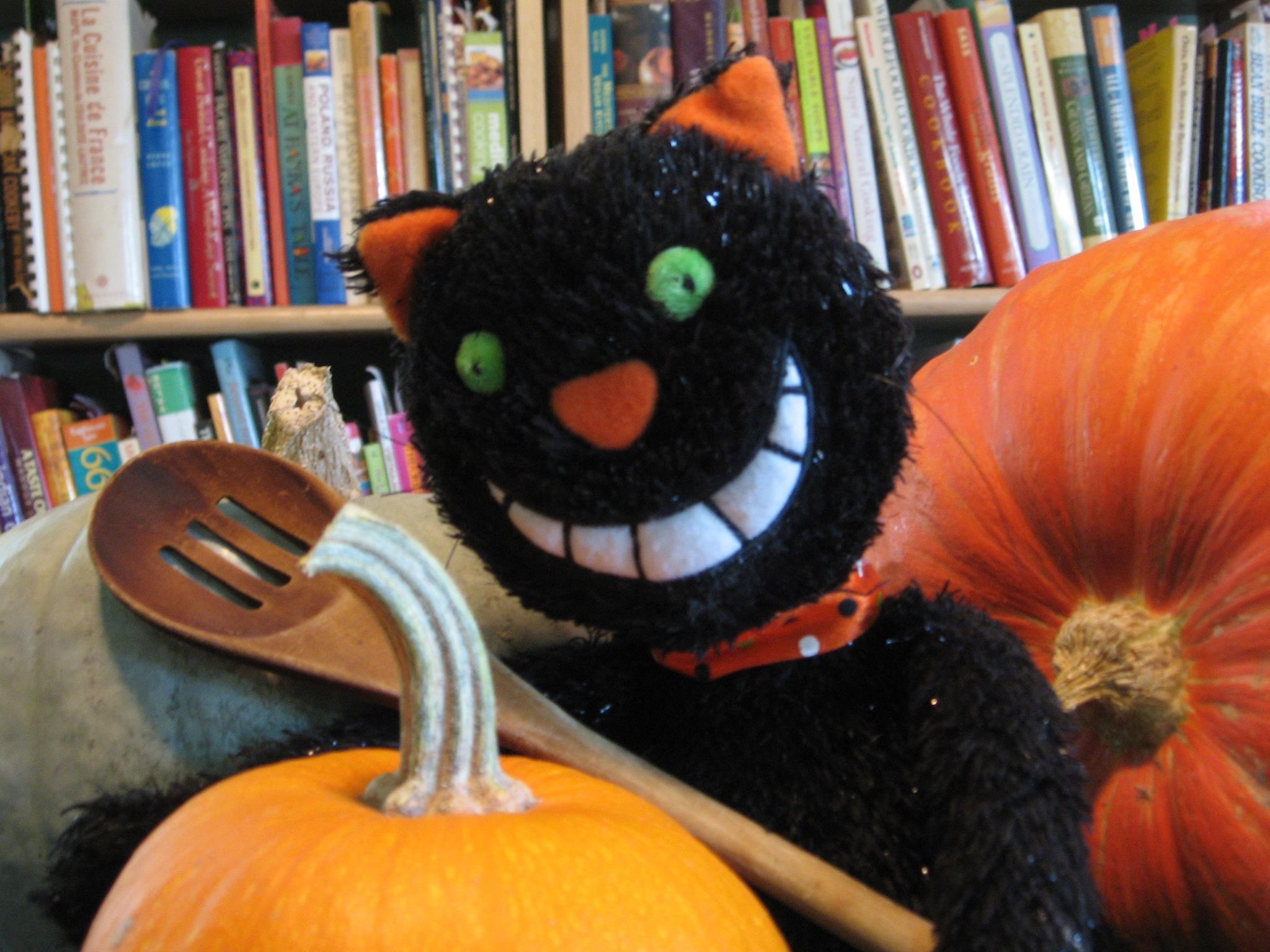 WOW! Even made lighter by using Splenda and 1 percent milk...These are VERY RICH and CREAMY and FLUFFY. They are SWEET with a nice RUM flavor and the chocolate is semi-sweet tasting. I used my electric mixer to blend the yolk mixture with the warm chocolate and then the milk and rum. I used a rubber spatula to fold in the beaten egg whites. This was like a MOUSSE. I made 3 servings and it filled three 1cup rammekins perfectly. Thanks for this WONDERFUL KEEPER recipe Amanda! Made for Beverage tag.
Melt the chocolate in the top of a double boiler or in the microwave for 2-3 minutes and let cool slightly.
Whisk the egg yolks with the sugar in a bowl until very pale and fluffy.
Drizzle the chocolate into the egg yolk and sugar mixture and fold together with the rum and cream.
Whisk the egg whites in a clean bowl until standing in soft peaks.
Fold the egg whites into the chocolate mixture with a metal spoon.
Divide into 6 individual ramekins and let chill for at least 2 hours before serving.