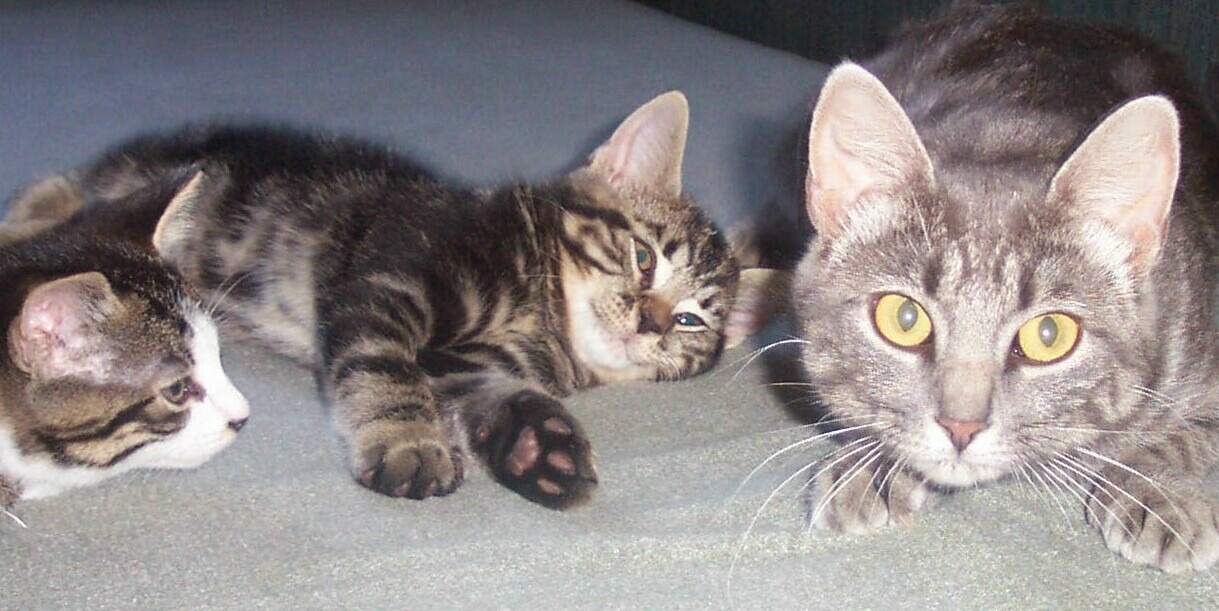 Delicious, delicious, delicious. I loved this rum delight. It was excellent. The coffee, cocoa and rum ratio was perfect. The whipped cream mellows everything out. I used Jamacian Blue Mountain Coffee and Havana Rum. Garnished with whipped cream and my favorite vanilla bean and coarse sugar grind. Thanks for sharing. Made for ZWT7 for Witchin Kitchen.
Blend the cocoa with the sugar. Gradually stir in the milk. Heat to a boiling point.
Remove from the heat and add the coffee and the brandy.
Chill until ready to serve.
Pour the cocoa mixture to make a glass two thirds full.
Add about 1/4 cup whipped cream for each serving.
Blend well and serve at once.