Chocolate Refrigerator Cookies
from "Perfect Endings" prep time doesn't include refrigeration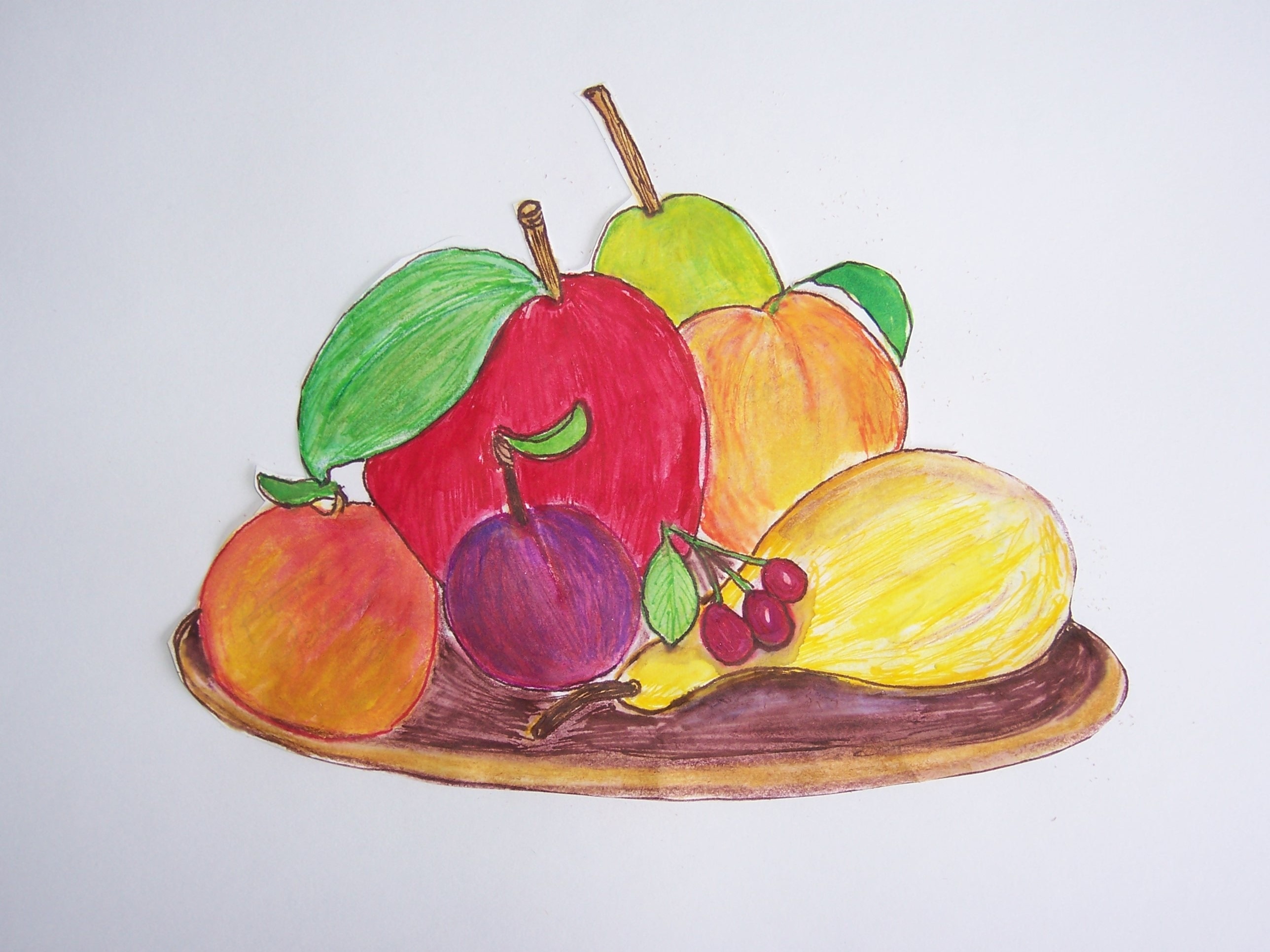 Good adaptable cookie to use as a mini chocolate chip cookie. I subbed a healthy omega baking spread for the shortening and used the same measures on everything else. I skipped the nuts too, and left the chips un-melted. When I baked them, I cut the very chilled dough with a sharp knife, reshaped any cookies with my fingers that had gotten warped, and baked as indicated. Very tasty little gems!
Melt over hot water the chocolate.
Sift the flour, baking powder and salt together and set aside.
Combine the shortening and vanilla and beat till creamy.
Beat the sugar in gradually and then beat in the the 2 eggs one at a time.
Add the flour mixture, melted chocolate and nuts, if using, and mix well.
Shape on waxed paper in three 10" rolls. Roll up. Chill several hours or overnight.
Preheat oven to 375°F
Unroll. Cut in 1/8" slices. Place on ungreased cookie sheet.
Bake at 375 F for 6-8 minutes.