At all my family gatherings, this is always the first dessert to go. I hope its as successful for you as it is for me. Enjoy.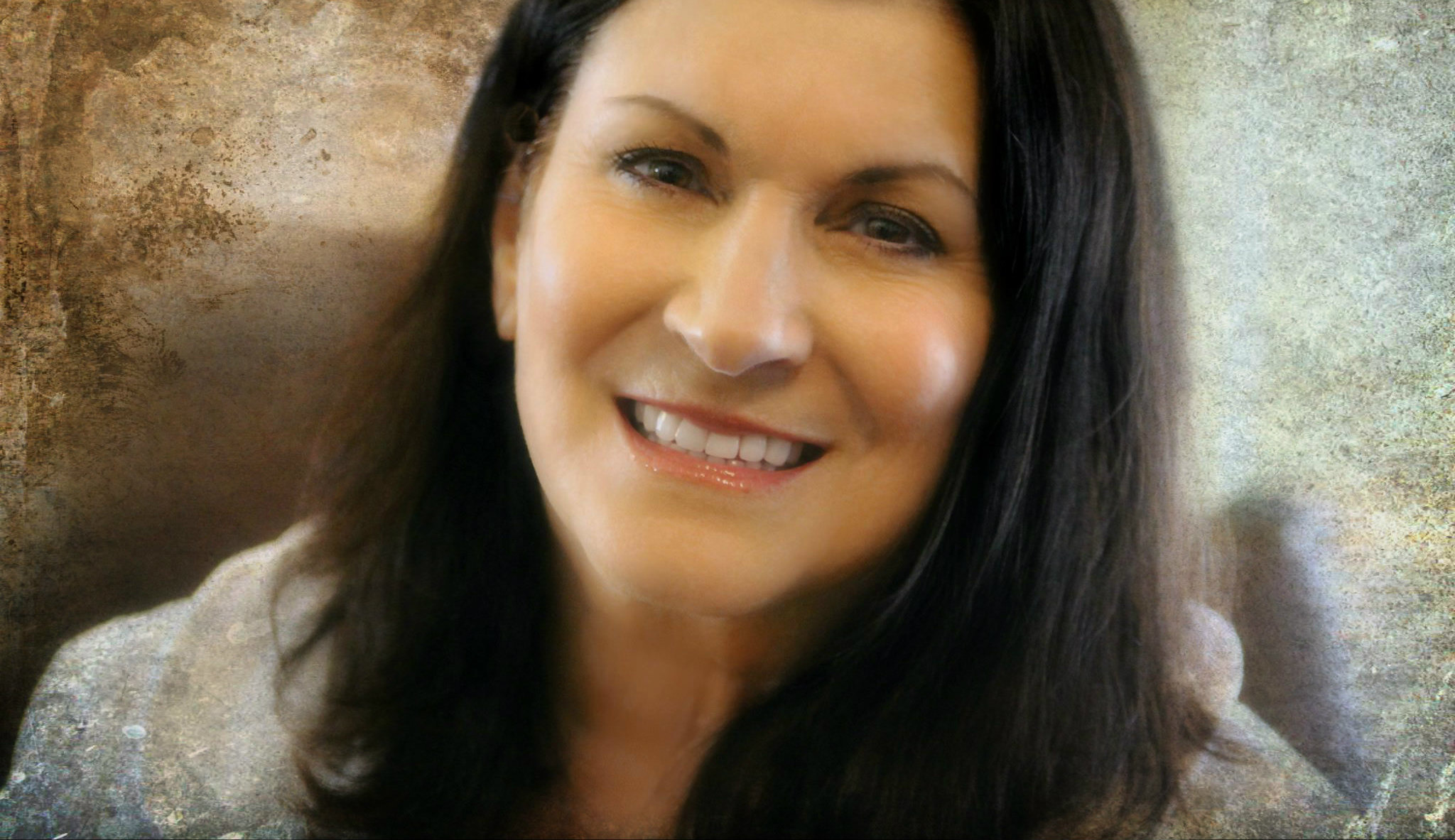 This was so simple to make and my chocoholic sons really liked the oreo cookie crust. I made my own whipping cream from heavy cream and sugar and beat until almost stiff. I also made this into three layers by putting 1/2 of the thickened dark chocolate pudding down into the crust first; then I mixed 1/2 of the whipping cream into the remaining pudding to lighten it up and made it the second layer. I 'frosted' the top of the pie with the remaining whipping cream (making decorative peaks and valleys on top) and then topped it with about 1 tbsp. of left over oreo cookie crumbs. It was a big hit and had amazing presentation appeal. Enjoy! ;)
Combine baking crumbs and butter in 9 inch pie plate.
Press firmly onto bottom and up side of pie plate to form crust.
Add milk to dry pudding in medium bowl. Beat with wire whisk 2 minutes.
Gently stir in 2 cups of the whipped topping.
Spoon into crust.
Refrigerate 30 minutes or until set.
Top each serving with 1 tbsp of the remaining whipped topping just before serving. Store in refrigerator.