Annacia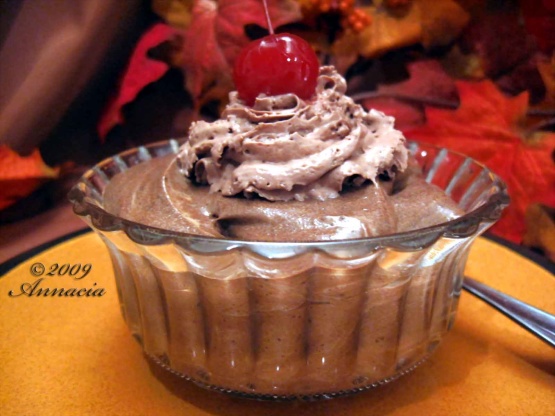 Here's a chocolate pudding with a nice tasting twist!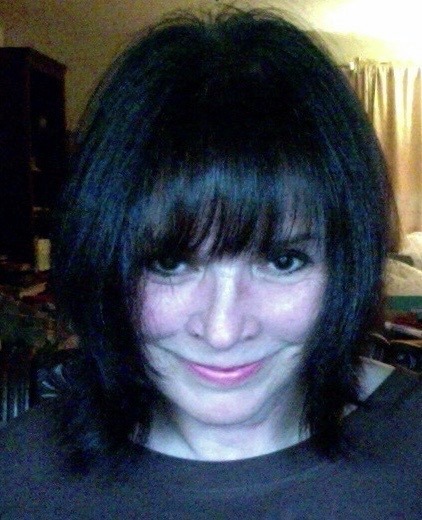 Wow - this is some rich stuff! Although I used reduced fat cream cheese (Neufchatel), reduced fat Cool Whip, and 1% fat milk, this pudding tasted as if it was made with full-fat products. Very rich and chocolate-y. I will say that it makes a LOT and can easily be reduced by half, as a little goes a long way. Served with some whipped cream on top.
Combine first 3 ingredients in large bowl, & using electric mixer, CAREFULLY beat until moist & well blended.
Gently stir in Cool Whip, mixing completely.
In another large bowl, combine milk & pudding mix, & with whisk or electric mixer, beat until well blended.
Add chocolate pudding mixture to cream cheese mixture & beat or stir together until well blended.
Cover & refrigerate. Serve cold.