Chocolate Peppermint Martini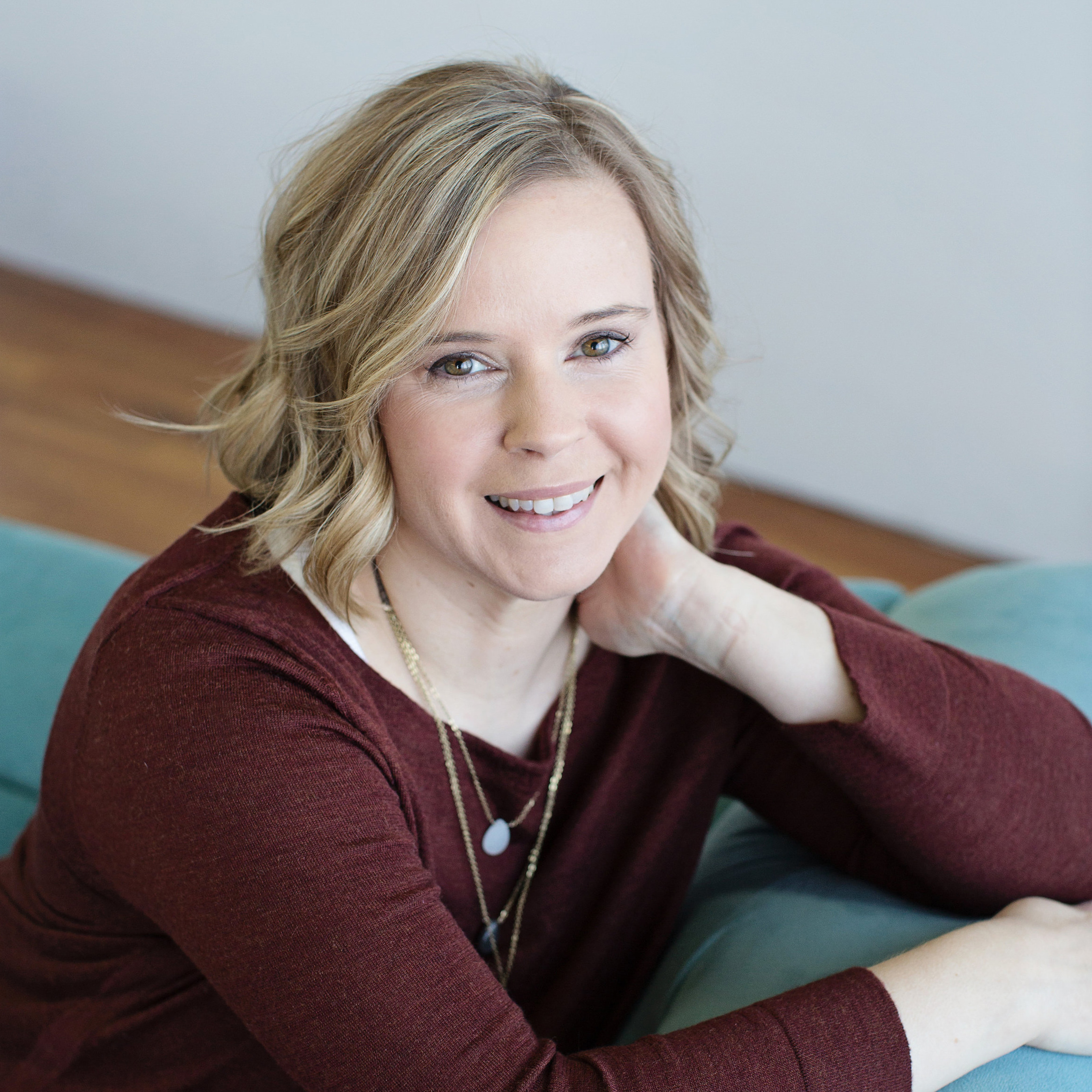 This was good, but a little strong! I suggest reducing the vodka and increasing the white chocolate liquor a little. I made my martinis more of a dessert drink, with whipped cream and chopped Junior Mints on top. Fun, fun, fun!
PER DRINK

2 1⁄2 fluid ounces chilled vodka
1⁄2 fluid ounce chilled peppermint schnapps
1⁄2 fluid ounce chilled white Creme de Cacao

2

Junior mints
Mix cold liquor together and shake with ice.
Strain into a martini glass.
Drop 2 Junior Mints into bottom of glass.